Tips for Online Shop Success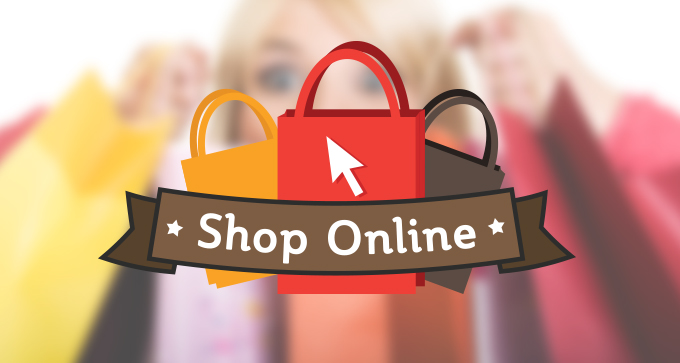 Developing an effective and productive web-based application requires practice, persistence, proper planning and determination. It leads to a success of any eCommerce business. Once your online shop is designed and running, the key to your success is to know your online business insights.
Following are some tips you should take into the consideration before you develop a website for your Web-based business or should re-visit if you have already established an online store:
Online URL:
Check with your organization name and discover how it can best be used in your E-store web address. Your web URL is a crucial element in your marketing and branding efforts.
You may not get exact url name as your company name but a variant if it.
Registration:
Log in  for an eCommerce Web hosting package that will grow with your online store,  includes features such as facility to provide secure transactions, reliability, shopping cart functionality, etc  you will need to operate an online business as well as provides Internet marketing tools.
Payment options:
Create a vendor account so that your online showroom can securely process credit card and other transactions. Your vendor account should be able to accept the credit cards,  PayPal, and accept other payment methods.
Easy Navigation:
Build your E-store  with the help of  a professional Web designer in order to design an attention-grabbing eCommerce website providing an easy to navigate the facility for your customers.
Lucrative marketing strategies:
Brand your business and boost your internet marketing campaigns, like dedicated mailboxes for each product line and targeted mailing lists for a particular group of customers.  Standing out in the crowd can play a vital role in your online success.
Track promotions:
Track the success and efficiency of your Internet marketing efforts by creating specific codes that distinguishes each promotion. This is the easiest way you can measure the most effective  promotions.
Use Internet marketing tools to work for your online shop:
Make use of suitable Meta Keywords and description that will place your online shop in search engine results. Submit your business website to the leading search engines that will surely help people to find your online shop whenever they are looking for an online product purchase.
Grand Launch:
After final completion of your online store design, you can launch your website on a specific date. Make use of Email marketing campaigns to promote your eCommerce website grand launch. So more people will get to know about your online shop and business.
Know your products:
If you are familiar with the products or services you are selling, you can easily guide the customers and promote the products.
Know your customers:
In this technological marketplace, it is easy to track your customer's orders so you will get an idea about what exactly customer is looking for. It will help to serve customer needs in a better manner. Based on the customer's orders, you are being able to recommend some new products to the existing customers, which will certainly keep you engage with them and enlarge your web shop.
Know your competitors:
Every niche that exists on the Internet typically has more than one online shop  serving that niche. You need to always be on the look for potential and actual competitors, and  notice how they are  actually reaching their customers. You can learn from their techniques and adopt new methods or changes if necessary.
By paying attention to the above tips, you can be successful in developing an eye-catching and productive online shop.
Looking for professional intranet application development?