Creative Web Mall (India) Pvt. Ltd. is the product of the efforts of all the people who have dedicated themselves to the idea.
Mr. Sony Surana – Managing Director
Mr. Sony Surana with his 17+ years of working experience in web development and digital business transformation created a successful brand called CREATIVE and co-founder of Creative Social Intranet. Qualified with Post Graduation in Business Management and with specialized training in Advanced computing, Graphic Multimedia & Development, ASP, PHP and ASP.net programming. Mr Surana first found an oppurtunity to observe, understand and solve business problems in 1999 at Business Infotech Pvt. Ltd. (Mumbai). Using the experience gained and fairly confident he could sustain a company he founded Creative Web Mall (India) Pvt Ltd.
Commenced by a team of Creative thinkers in 2004 (Called Creative Web Solutions then), Creative Web Mall (India) Pvt. Ltd. started on a strong foothold of innovative thoughts, well-to-do experience, booming markets and a reliable approach.
Have worked with 1000+ clients from UK, USA, Europe, Canada, UAE, India. And worked on more than 500+ e-commerce projects online.
Perspective of IT problems and solutions allows him to run the company efficiently and expedite processes wherever and whenever possible. Mr Surana's experience often helps everyone at Creative deliver projects on time without compromissing functionality and deadlines.
I can create and map out a growth path for you through online business promotion strategies. My inputs will help you better leverage capabilities and assets doing more with the same – more sales per customer (more efficient sales), or more revenues per customer (product portfolio), or more customers for the same products (new geographies and channels).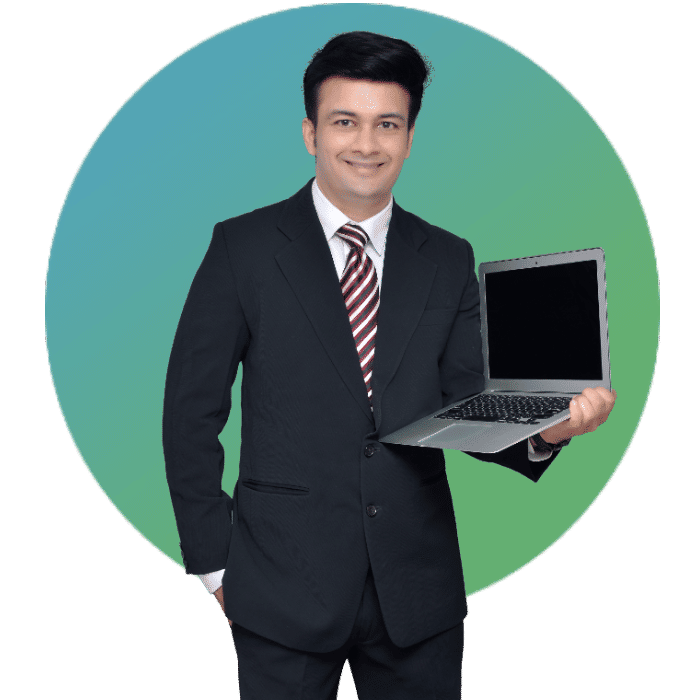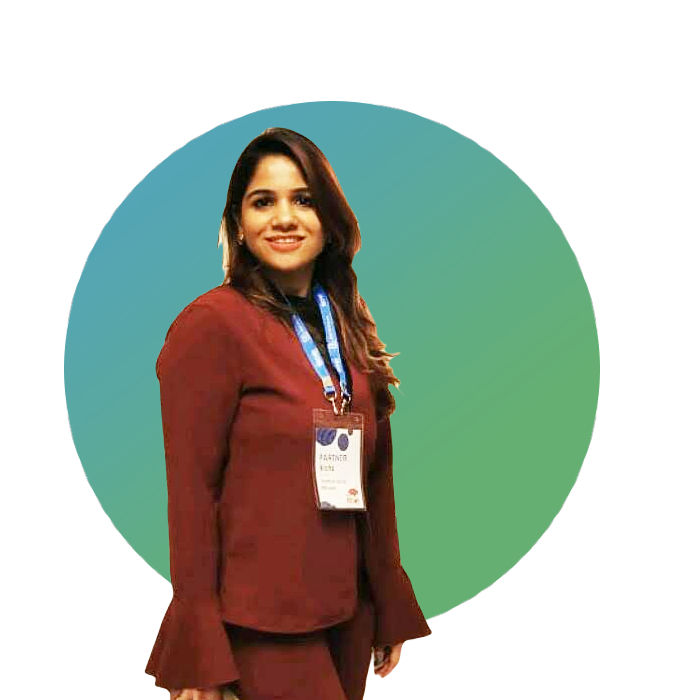 Ms. Nisha Surana - Director - Development & Marketing
Ms. Nisha Surana is a professional, hard-working, and detail-oriented Creative Director with a track record of accomplishment both academically and as an employee. She is the proud Director of Creative Web Mall (India) Pvt. Ltd, and co--founder of Creative Social Intranet. Since 2006, with an experience of 15+ years she leads the online marketing team and website development. She also leads project delivery and lifecycle management at Creative.
I'm proud that my web development and digital marketing work has helped my clients to grow their businesses and generate more revenue. My strongest skill is my creativity. Being able to gather client's requirements and translate those into an engaging, effective and unique website is what has helped me obtain over positive reviews.
Ms. Kusum Surana – Finance and HR Head
Ms. Kusum Surana who loves to be called as "Iron Lady" is an ambitious women with tough will power to learn and create. With her 50+ years of working experience and extensive knowledge in business development and the finance industry is the treasurer at Creative Web Mall and is the company's financial advisor. She is a renowned blogger at Times Group and loves to write blogs on real life experiences and current affairs.