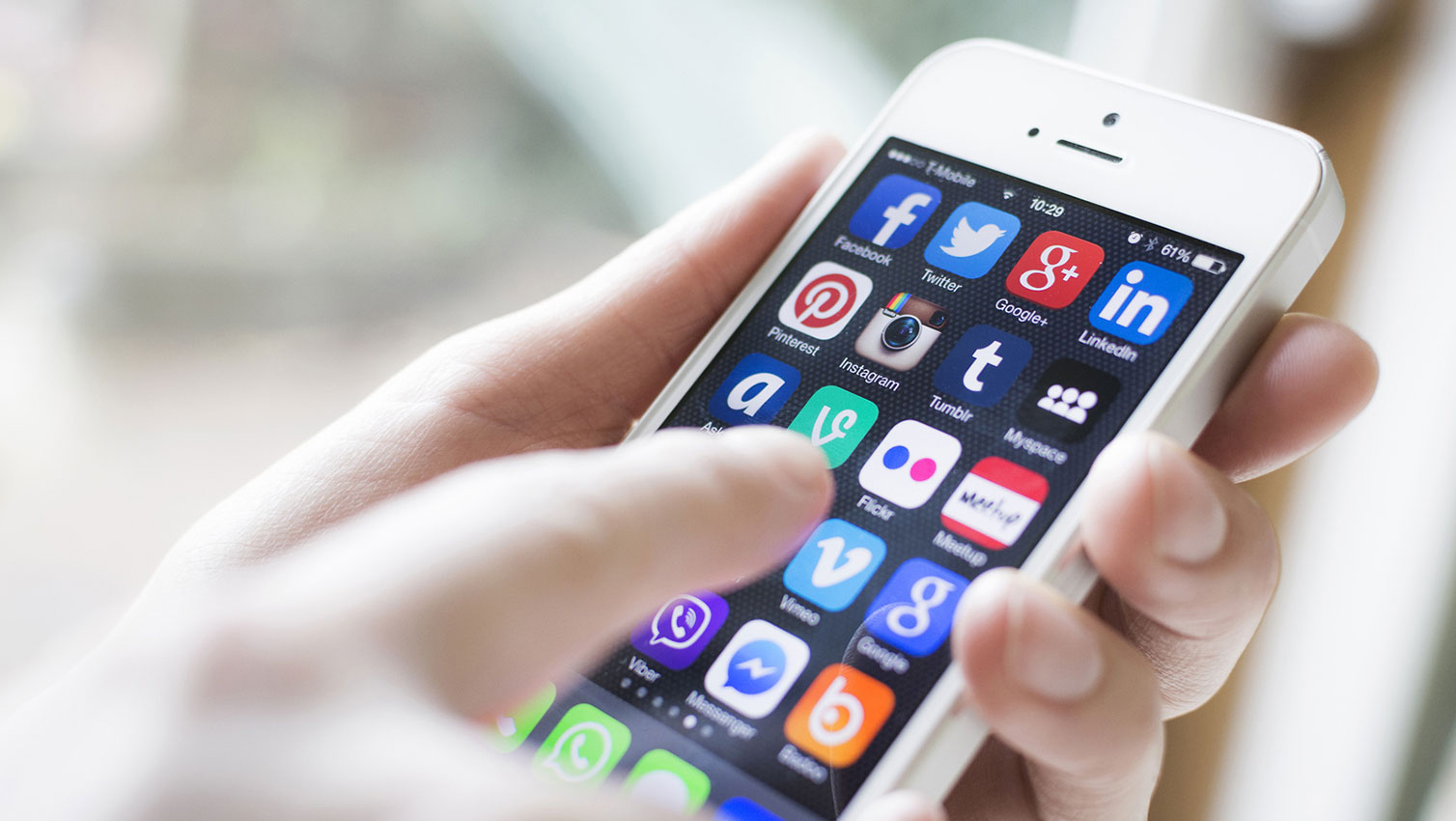 Tips to creating engaging page posts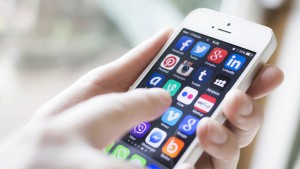 Social media channels are preferred by the most of the businesses to enhance website traffic. You can plan and implement social media marketing strategy to engage the visitors with various posts. It doesn't matter you are creating a page for the blog, for Facebook or for your website.
This article make available some useful tips to create an engaging page posts.
Develop and maintain a mutual conversation
Links enables your Facebook audience to connect to your website. As it has bigger, clickable area, it easily steals users attention. Also, it makes the audience more curious about your post and drive them to your website.
In your Page's status sharing area, enter your post URL . After that Facebook will automatically grab the title, description and image from URL.
It also gives the power to customize the text and image of the post. You should try to use clear and descriptive images and maintain best post title and description which helps to grab attention of your audience.
Offer special discounts and promotions
Rich media contents such as pictures and videos are more noticeable by the users and help your posts stand out in News Feed.
Images from Your friends on facebook are more engaging. You can share pictures of your products of your customers relishing your services. You can keep your post more clear up to 250-300 characters since shorter posts helps to keep user more engage with your post.
Drive visitors to your site using link posts
The Mutual interaction between you and customers helps you to know what they think about your product or service. You can ask customers to share their review and feedback on the service provided by you which helps you to enhance your business.
You can also ask the audience about their need and what improvement they are looking in your product or service.
Engage people using Rich media, images and videos
You can offer special deals to keep your customer involved and drive online sales. For example, you can offer your customers some 20-30% discounts or promote buy1 get1 scheme to attract them to your site.
To enhance the engagement with your offers, you can include redemption details and promo codes, as well as offer time-based sales so customers can make a purchase before the time period ends.
Organize your conversational calendar
You can reward your regular visitors with discount coupons, redeemable codes only for those customers who are connected to your page and proved loyalty towards your service. It will help to connect new users to your page. You can also offer free gifts on some special day or occasions.
Organize your posts
If you regularly post topics related to audience interest, it will lead to increase the audience engagement and keep them up-to-date.
The more quick reply you provide to customers' queries, the more likely they will engage with your site. You can notify customers about upcoming events or megasales.
Provide access to exclusive information to your audience
Conversational calendar helps you to build two-way interaction with your customers. This is the simple way to keep in contact with regular customers with innovative ideas about conversation to be done at regular interval of time.
A content calendar will help not to miss key business events and ongoing news. It will help your content to be well planned and organized, though you are not posting regularly.
Target your posts
Scheduling your post will help you to know when to execute your upcoming events and schedule your post in advance.
You can easily find out the online time of your audience by page insights and post at that time only. Its an easy way to keep engage your audience. By simply clicking on the clock icon on the lower left-hand corner of the page's post sharing tool, you can easily schedule your post.
Be up-to-date and well-timed
You can customize your post for the particular group of audience who are actually showing interest in your product or service. You can target your post according to interest, age, relationship status,language and more.
You can notify about your offers, discounts and promotions to your targeted audiences. Also, you can invite new audiences and convert them into the engaging audiences.
Analyse the performance
The most important point to take into the consideration is evaluating performance of your posts. You have to understand which post on your site keep audiences engage. Regular checkup of page Insights will help you to understand your customers.
Looking for professional intranet application development?