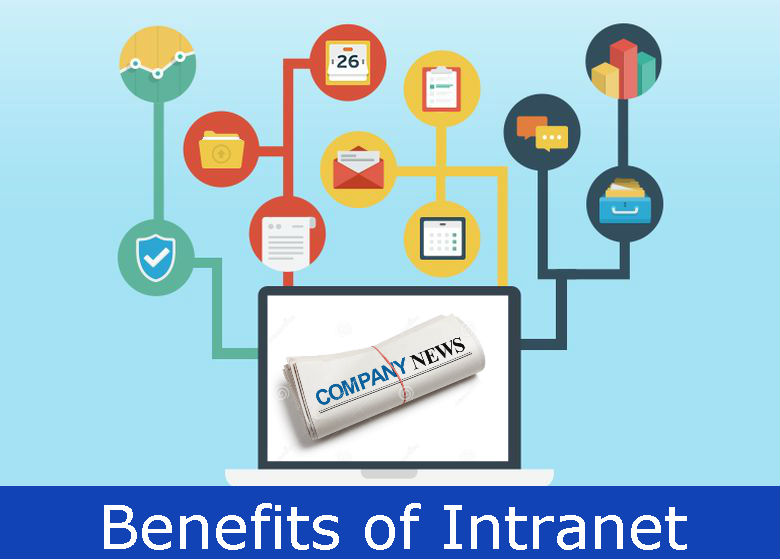 You need to define your company goals before measuring benefits by sharing company news on intranet. When communication is improved at work, it takes business to the next level effectively. Below are few internal communication tips and goals to keep in mind to set clear your company objective.
Coherent growth – Company needs to develop transparency amongst their employees. Clear information will help bridge communication gap between companies.
Developing better employee engagement – Engaged employee will own projects and tasks, and are coherent about goals and expectations. Engaged employees acts decisively on the company's behalf. If company news is properly conveyed, it can be very effective at boosting levels of employee engagement.
Enabling two way communication and its benefits – One of the best things about posting announcement in company intranet to masses is that you can use it as a platform for a discussion or to gain feedback from staff members. It helps in learning, improving skills, innovating ideas and engaging employees towards productivity.
Common gateway for all applications – Since there are multiple verticals that employee needs to remember and use, it becomes tedious sometimes and most of the applications remain untouch. Providing a company gateway in company intranet  enables single sign on and speeds up work.
Better work culture – Work culture of a company gives a large impact on how it's viewed by your internal audience (employees) and outside audience (customers). Your intranet news channel is perfect for sharing announcements that can help give your organization its very own "brand voice," which is something that simply cannot be bought or sold.
Saves time and money – As you might expect, circulating news to everyone within your organization can be a full-time job. Sharing news and announcements to your intranet is an easy, inherent process. This means everyone tasked with such duties can expect to save time after making the switch.
Creative Web Mall provides enterprise intranet solutions. We have developed various intranet portals for top India conglomerates.