Creative Celebrates Its 15th Anniversary…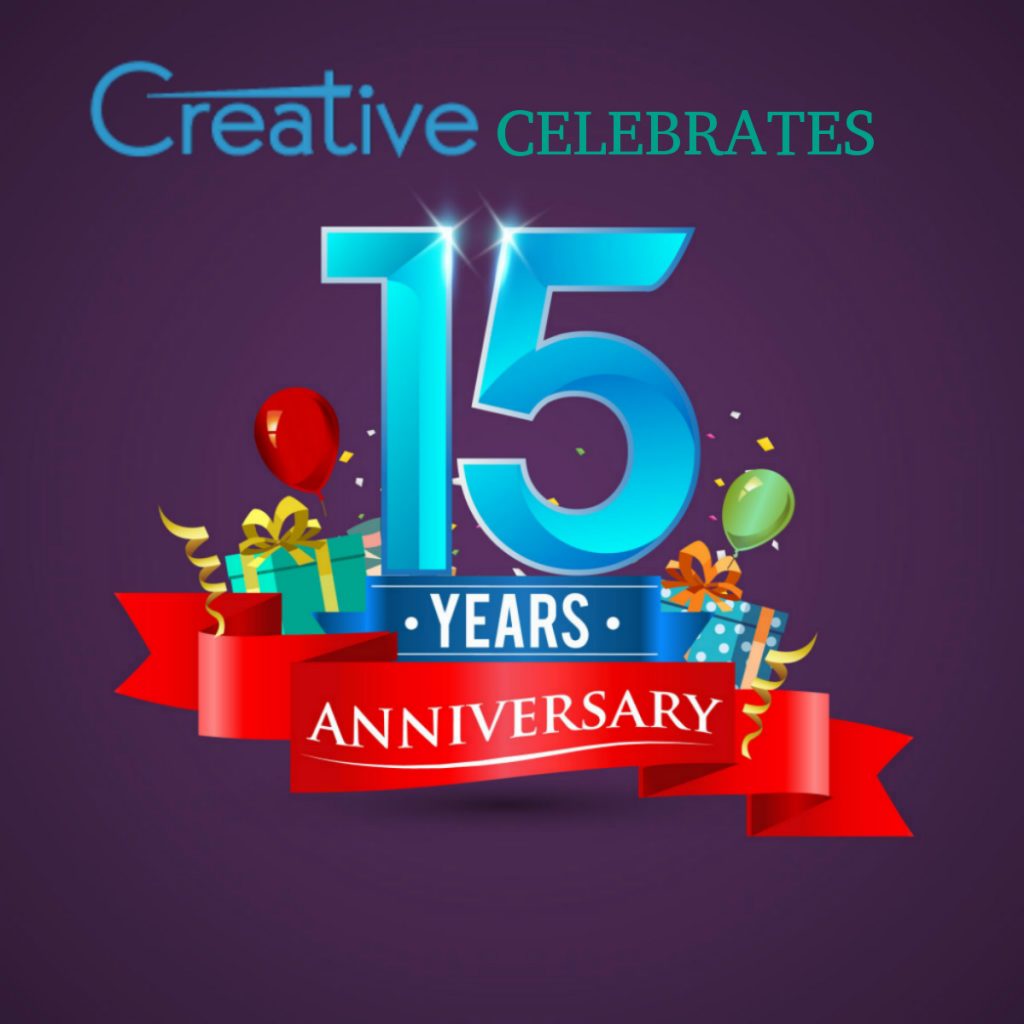 Creative Web Mall (India) Pvt. Ltd., is a Turn key web solutions company. We focus on acquiring and understanding your business needs and nurturing you with the outstanding talent we have which will generate and sustain significant and beneficial growth to your organization maintaining the quality.
Creative is an established software development company delivering bespoke software development services of any complexity to clients worldwide. Our customers are companies of all sizes ranging from startups to large enterprises who realize that they need a professional business solution to generate revenue streams, establish communication channels or streamline business operations.
Looking for professional intranet application development?