Video Streaming Portal client launches short film world premiere
Muvizz.com hi-res video streaming platform is joining in the new wave of video content that's hitting video streaming platforms with an exclusive series of Hindi movies online.
Muvizz.com official website put up a mysterious countdown clock Friday evening with official launch of Taandav short film premiere featuring Manoj Bajpayee.
Check pics of our CEO Sony Surana at the launch of Taandav Short film premiere on Muvizz.com website, a video streaming portal designed and developed by Creative.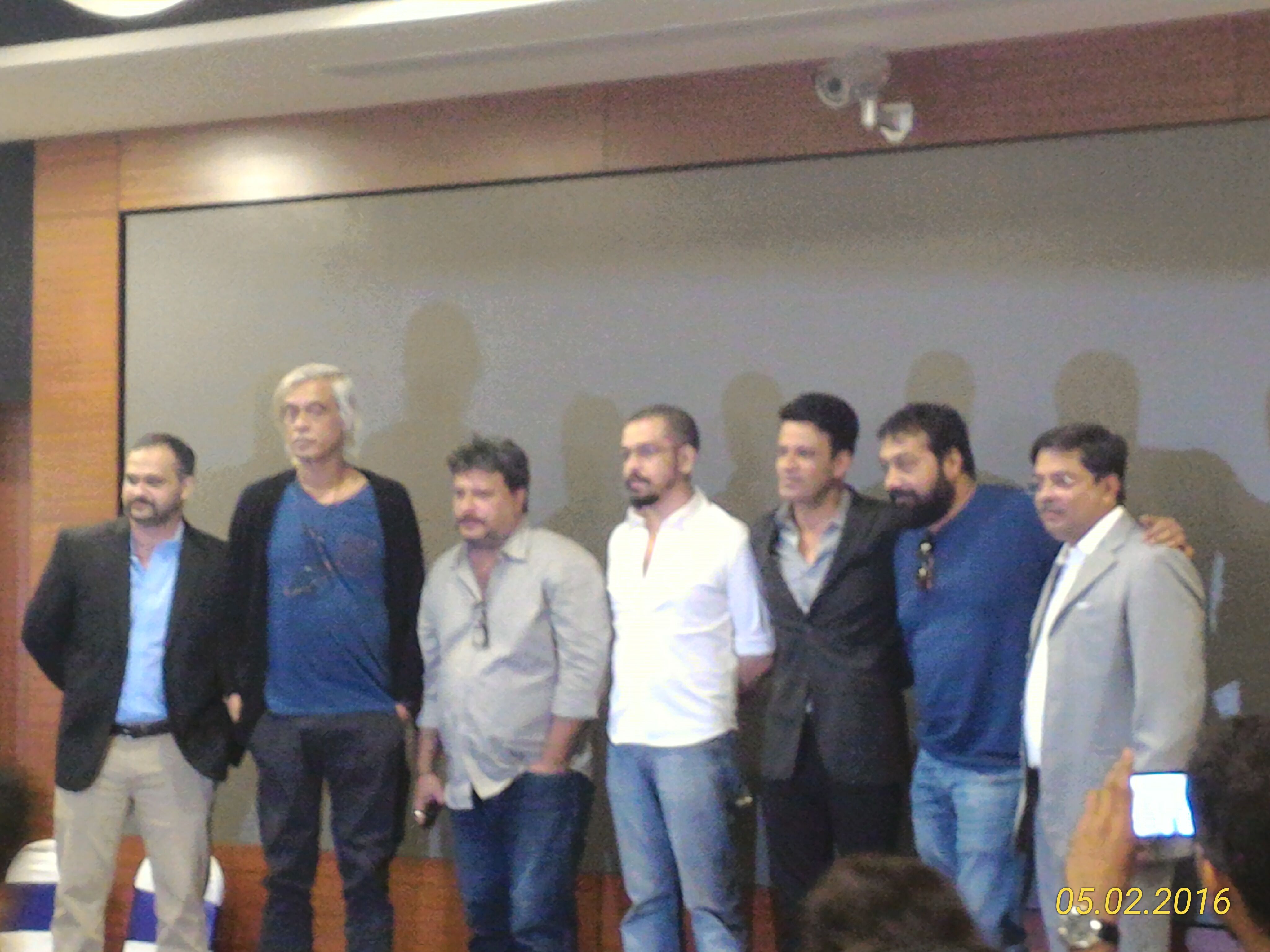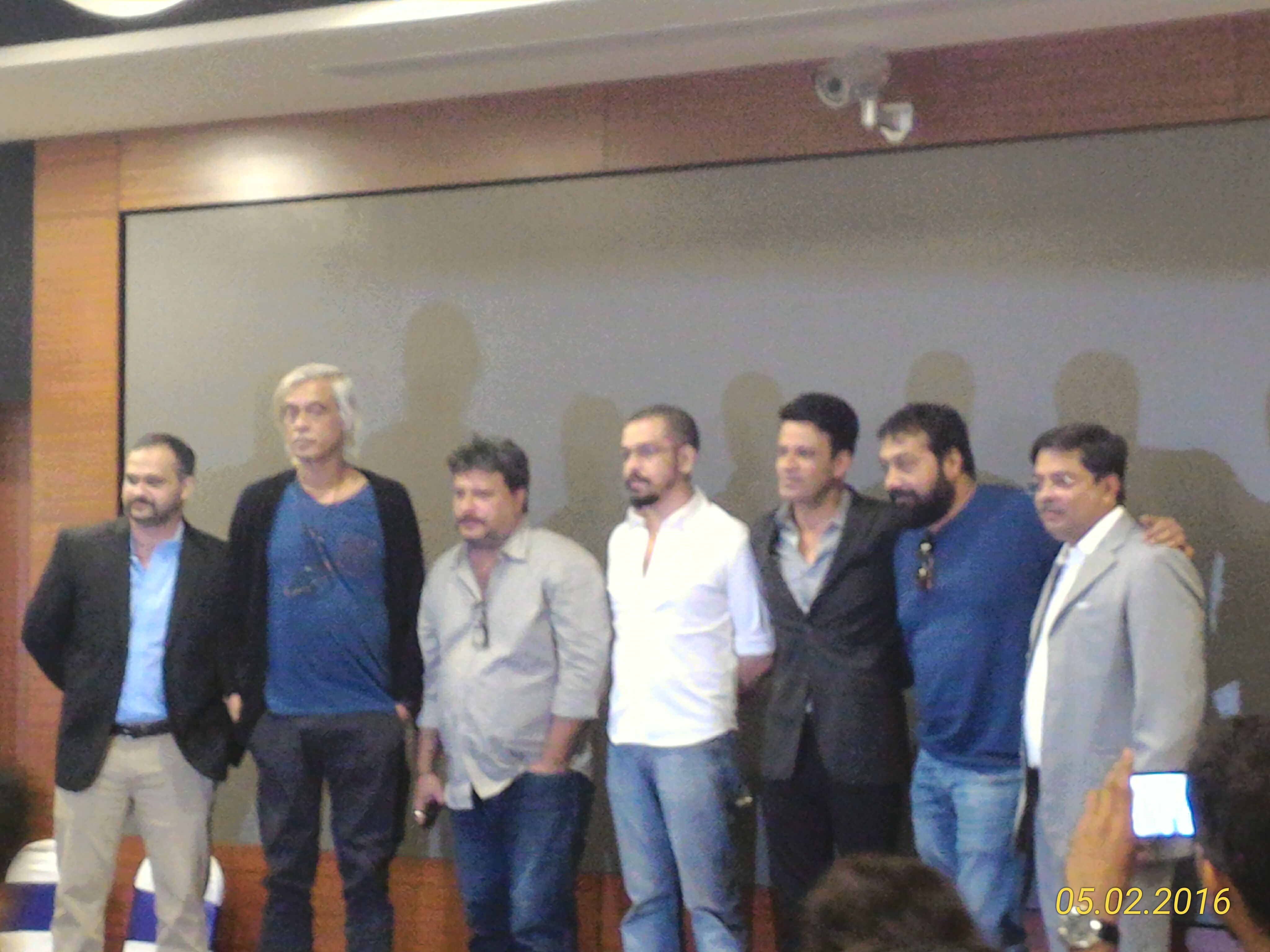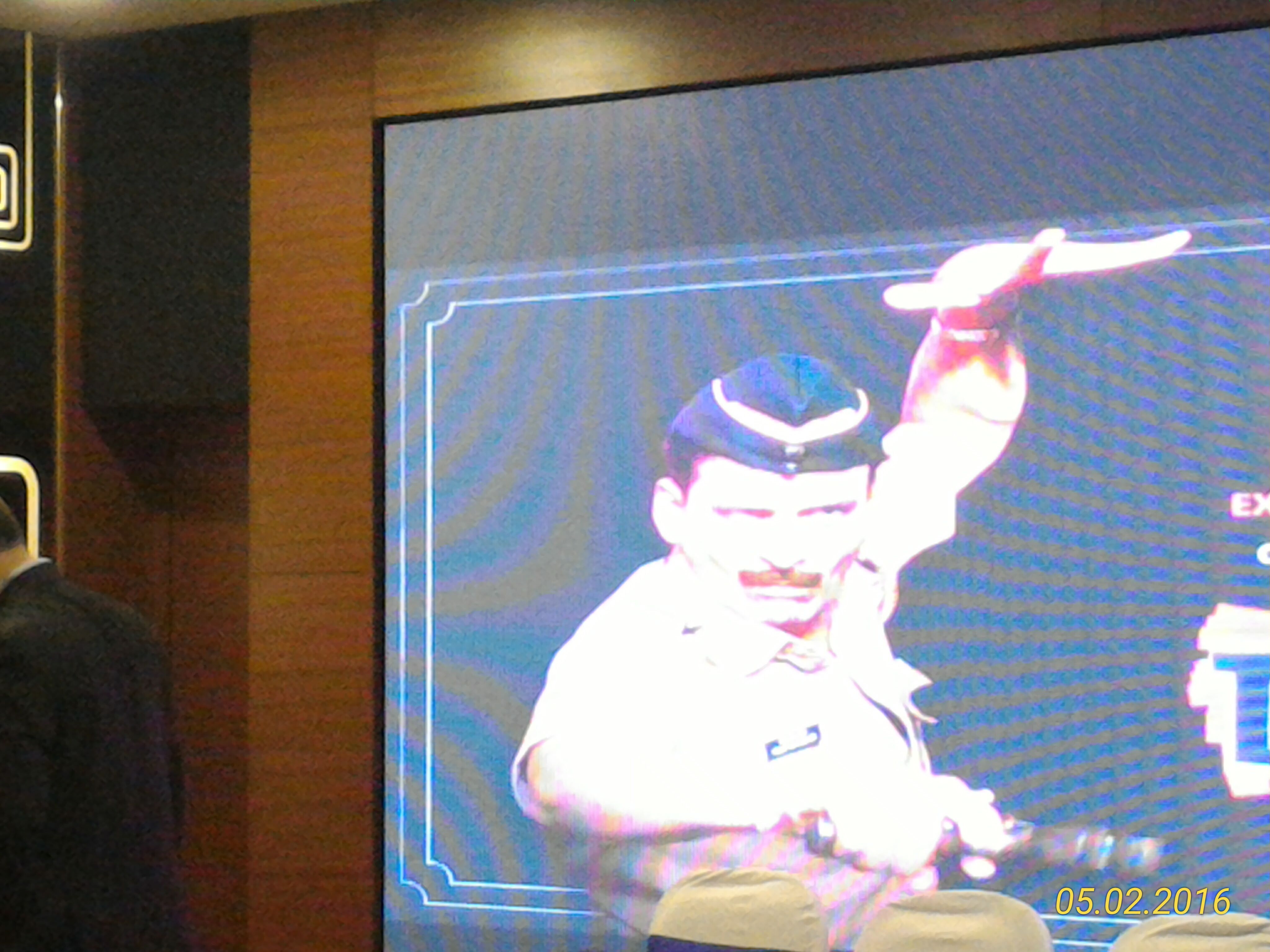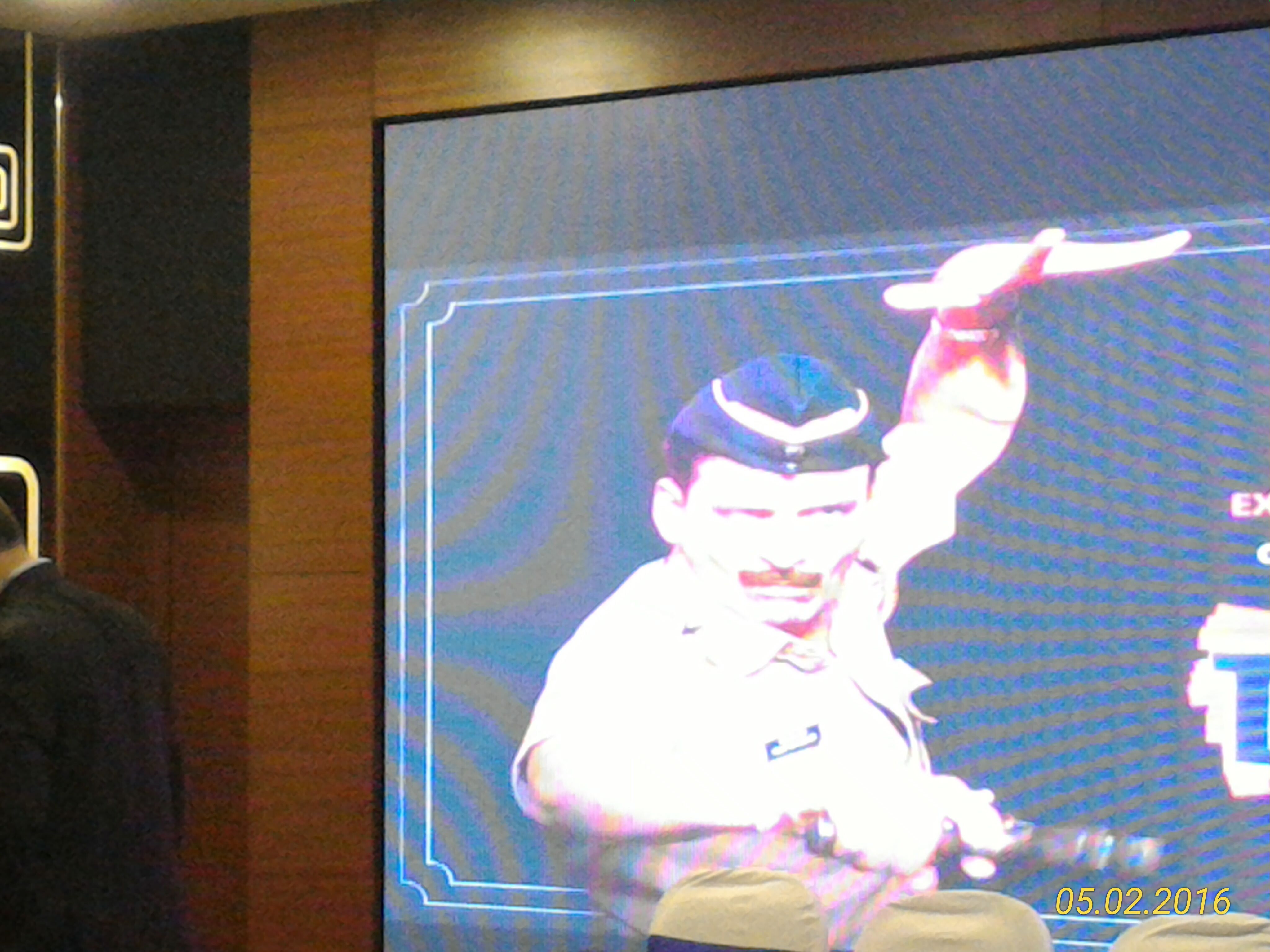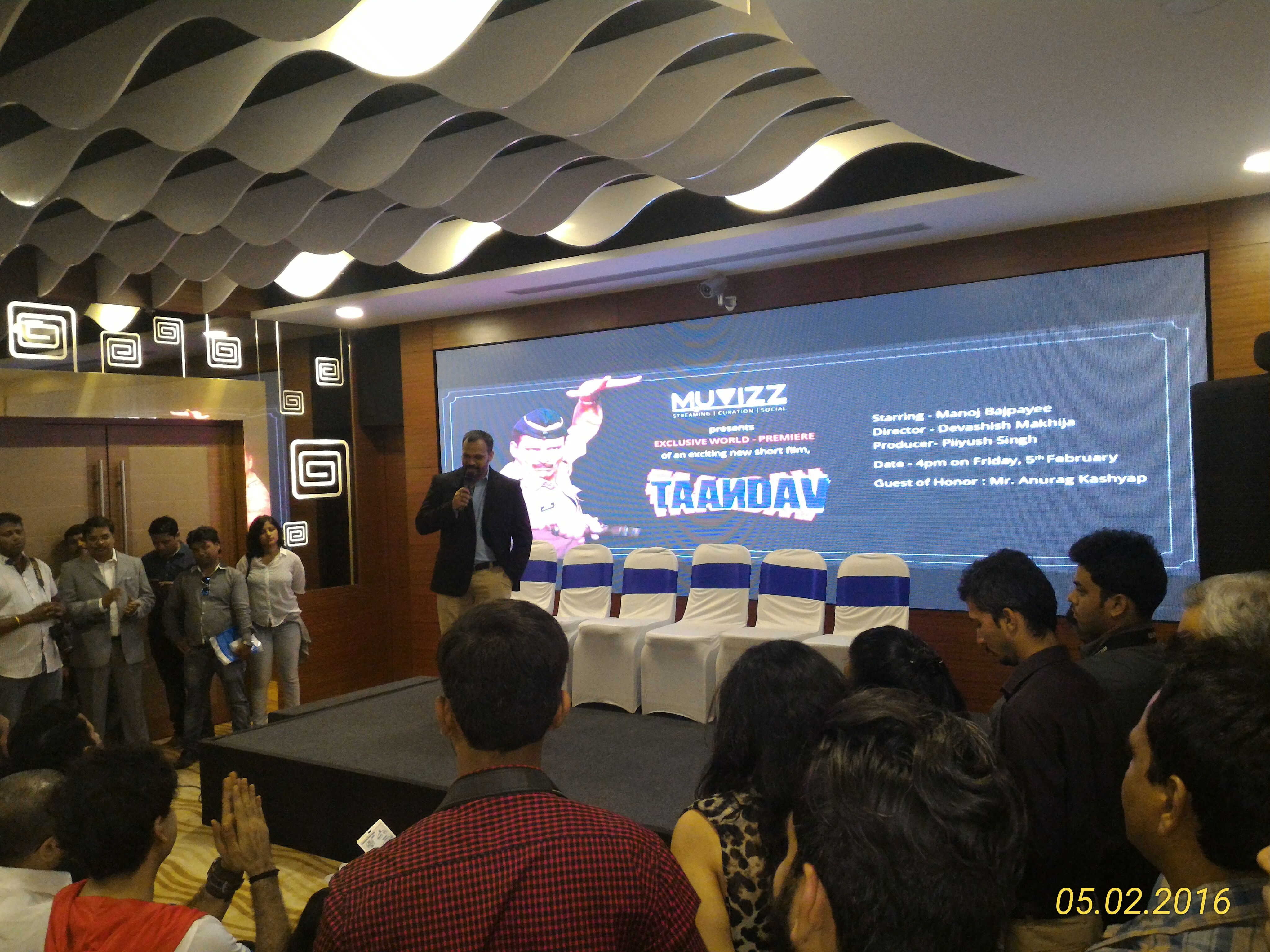 Launch of Taandav premier on Muvizz.com , Video streaming portal designed and developed by Creative