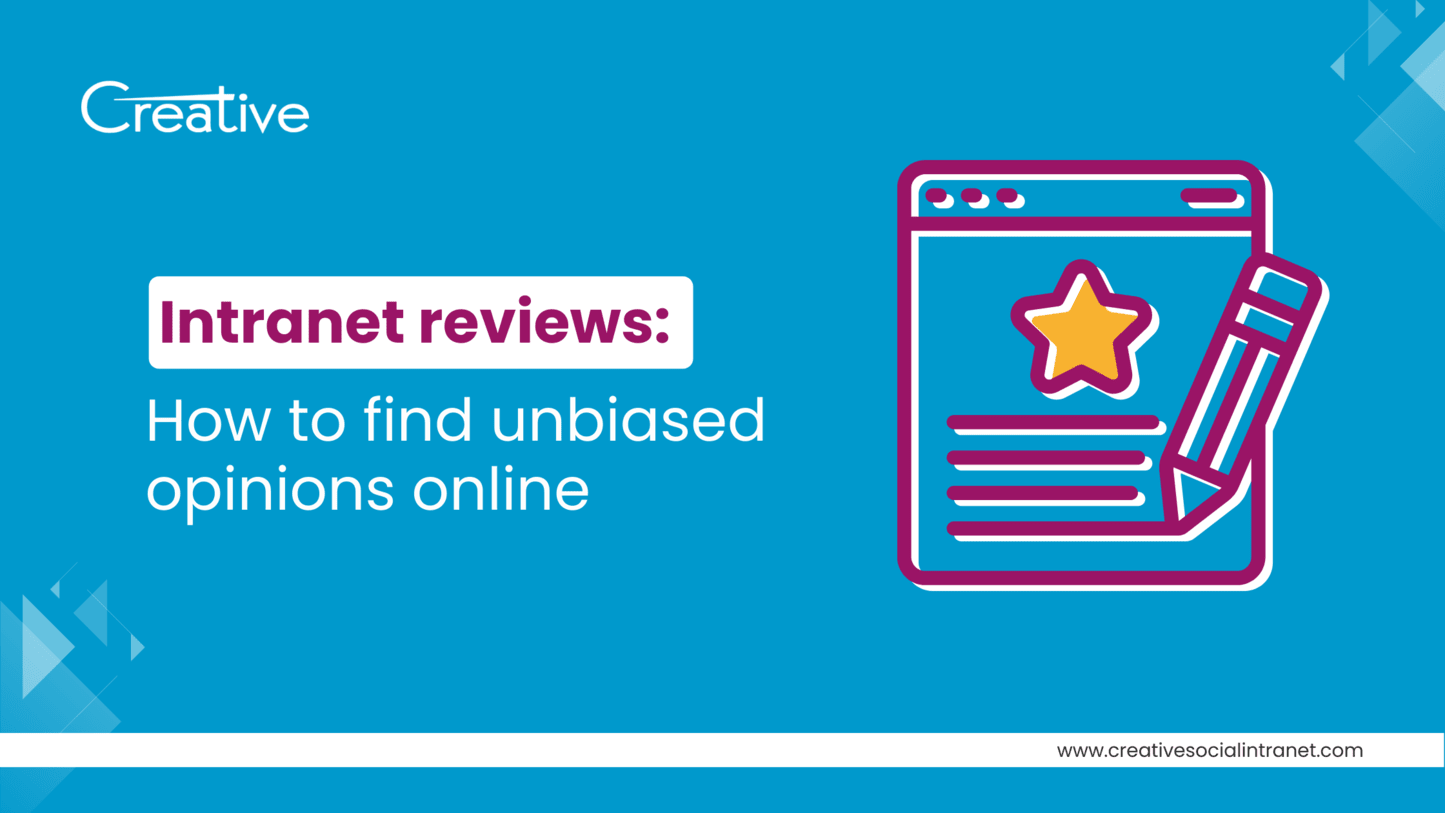 When you're in the market for new software, where do you turn for information? The 2021 Buyer Behavior Report from G2 reveals that most people look to the software company's website—though only 38% find it to be the most trustworthy source. It makes sense when you think about it: every software company has poured a … How to find online reviews for intranet?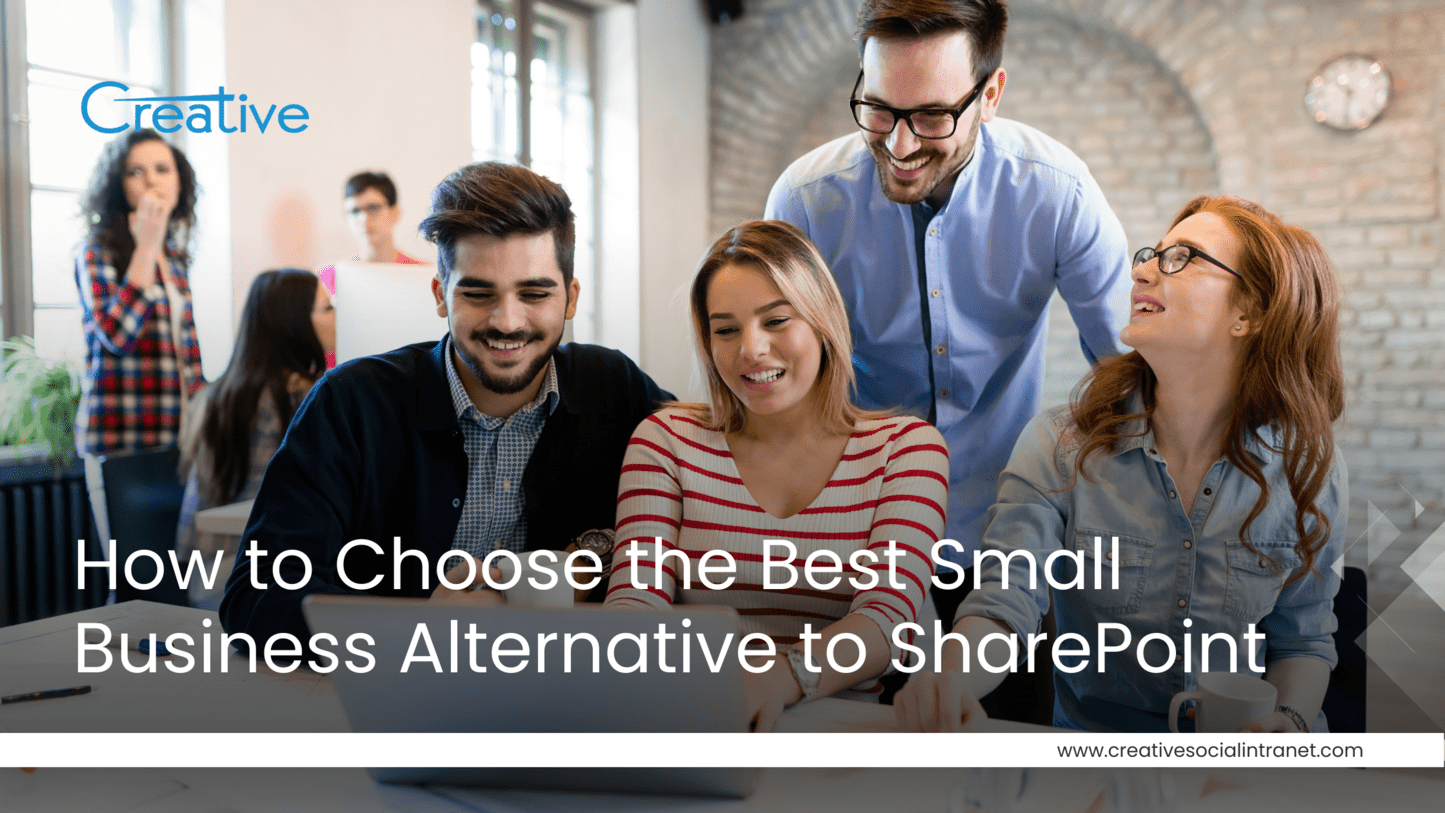 Microsoft SharePoint is a versatile document and content collaboration tool that businesses can use to store and access information from any device, anywhere. However, this popular software solution has its fair share of drawbacks, chief among them being complexity. This makes SharePoint difficult to set up, configure, update, and use – especially for small businesses. … How to Pick the Best SharePoint Alternative for Small Enterprises?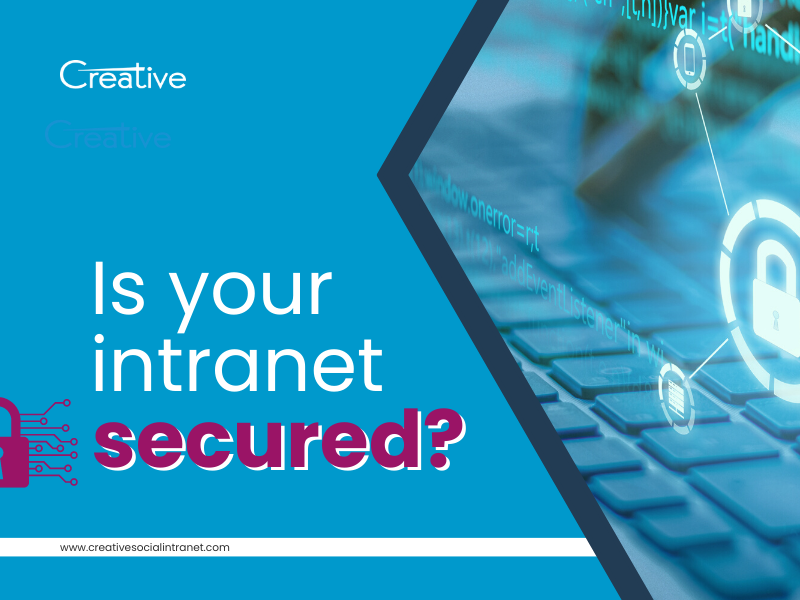 What exactly is Ramadan? The ninth month of the Muslim year is also referred to in Arabic as Ramadan. Muslims see it as one of their holiest months, and it is characterised by a period of fasting. During the month of Ramadan, according to Muslims, the Prophet Muhammad received visions that included some of the … Ramadan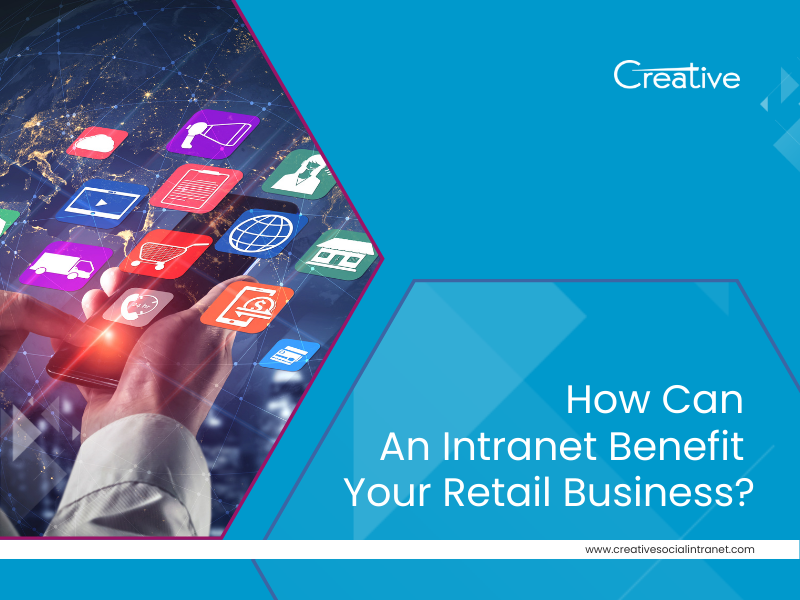 The Covid-19 outbreak had a particularly bad impact on the retail industry. Almost no business, sector, or industry was prepared to stop the pandemic's impacts right away as the entire world came to a standstill. Recently, Intranet has begun to gain thrust as the pandemic came to light a very critical topic among business owners: … What are the Benefits of an Intranet for your Retail Business?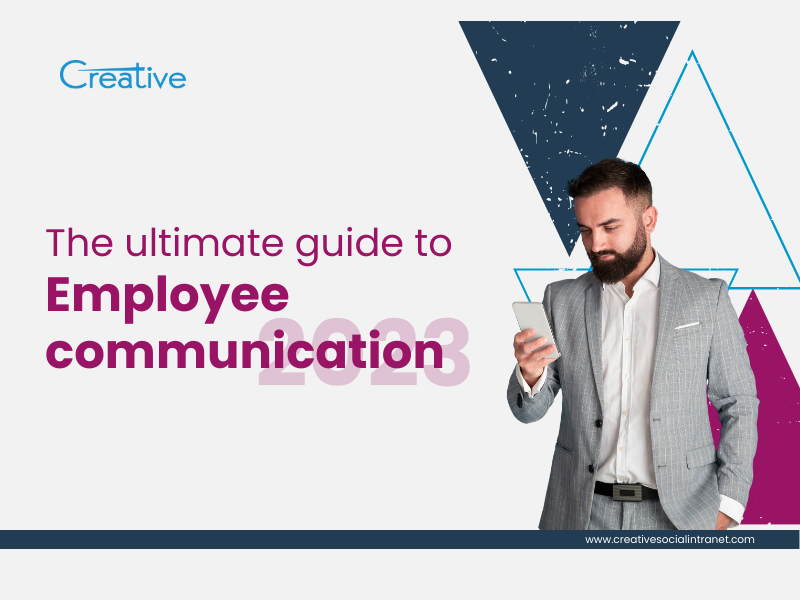 "Learn how effective employee communication contributes to both the success of the company and its employees." In modern workplaces, it is essential for achieving success to have efficient communication between coworkers. Unfortunately, statistics have revealed that only 32% of employees have rated their company's communication as exceptional. To better understand the topic of employee communication, … The Best Guide for Organizational Communication (2022)