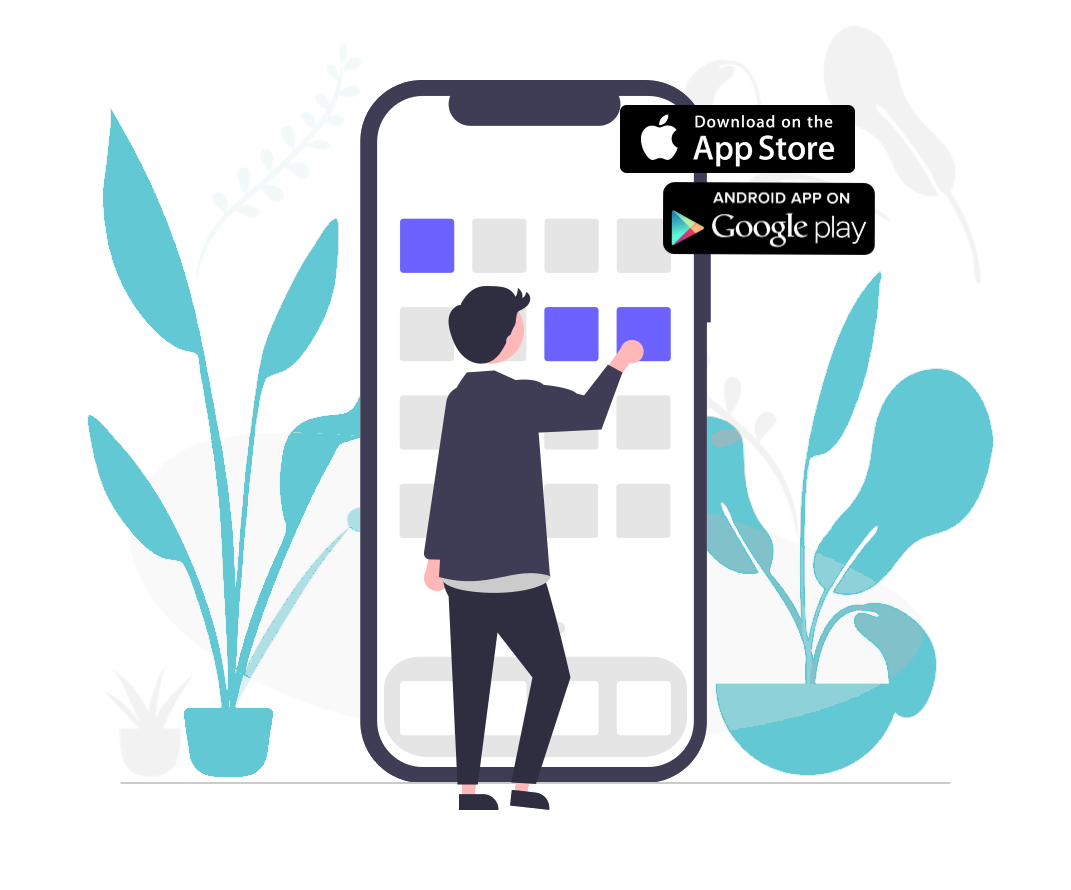 Introducing our revolutionary AI-powered mobile app intranet platform, designed by Creative Social Intranet, to transform workplace productivity!
Transforming Engagement:
While 57% of employees currently miss the purpose of their company's intranet, our AI-powered mobile app platform for internal communication is set to ignite a 40% surge in intranet usage. Let's bridge the gap together!
Elevate your team's efficiency with cutting-edge technology. Experience a new era of seamless collaboration and heightened productivity.
How Our AI-Powered Mobile App Transforms Intranet Engagement, Elevates Utility, and Boosts Workplace Productivity?
Intelligent Insights:

Personalized content suggestions and smart notifications enhance relevance, driving increased interaction.

Seamless Accessibility:

Anytime, anywhere access fosters collaboration, ensuring swift information exchange and decision-making.

Enhanced Efficiency:

AI-driven features streamline tasks, reducing time spent searching for information and amplifying productivity.
Transforming Workplaces Worldwide:
Creative Social Intranet, a bedrock for over a million users spanning 19 countries, remains steadfast in its commitment. Creative Social Intranet is committed to investing in its original intranet platform as it remains a powerful and modern digital workplace option for companies such as Reliance Nippon, HDFC, Dovetail, Konica Minolta, Zydus Cadila, Parekh Group and more. With over 10,000 digital designations, we drive impactful employee experiences, ensuring accessible communication, knowledge sharing, collaboration, and inclusive culture.
How is a Mobile app beneficial for a company intranet?
Accessibility:

Allows employees to access information, communicate, and collaborate from anywhere, fostering flexibility and remote work capabilities.

Enhanced Engagement:

Encourages higher engagement levels as employees can stay connected and updated on company news, events, and important information in real-time.

Improved Productivity:

Facilitates quick access to resources, documents, and tools, streamlining workflows and boosting overall productivity.

User-Friendly Interface:

Offers an intuitive and familiar interface, making it easier for employees to navigate and use various intranet features on their mobile devices.

Effective Communication:

Enables seamless communication through instant messaging, forums, and notifications, ensuring better connectivity among team members.

Personalized Experience:

Tailor's content and notifications are based on user preferences and roles, delivering a more relevant and personalized experience for each employee.

Data Security:

Maintains security measures to safeguard company information and data, ensuring that sensitive information is protected even on mobile devices.
Working with a Creative Social Intranet can bring a wide range of benefits to both organizations and employees. This modern approach to internal communication and collaboration can enhance engagement, streamline processes, and foster a more connected and productive work environment.
Looking for professional intranet application development?