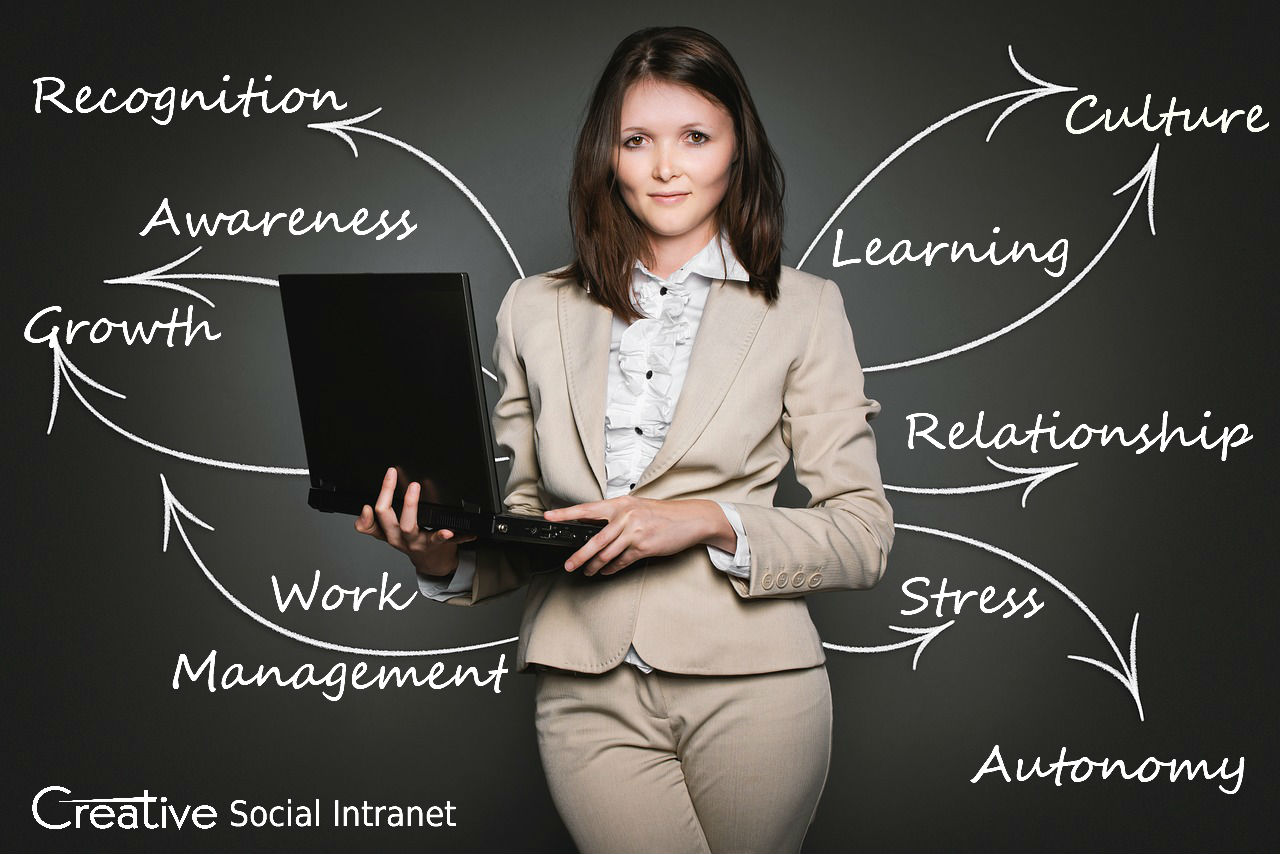 Festive season is around the corner, and people are soaking in the spirit of merrymaking to overcome the Corona Virus trauma. The energy, enthusiasm and festive atmosphere is not only restricted to family and friends but spreads into the workplace too.
These times may be less productive at the workplace, but again it can be a great chance for businesses to obtain the best out of their employees.
But then how can this be possible?
What needs to be done to keep employees' motivational level high and also maintain the company's productivity?
Companies can design their variable shifts patterns in a manner that most can take advantage of the festival.
Companies can conduct some specific contests and themes during festivals. For example, one who gets the maximum business logged in can get an increment of 5 or 15 % on the incentive earned on that sale.
The methods can differ from business to business and it will also depend on what kind of workforce the organisation is targeting. Most migrant workers will want to have a company environment where they can be a part of the festival since they are away from their families.
How organisations can retain productivity when employees go for leaves during the festive months?
It is a common practice for employees to take leaves during festive months to be with their families and it is not easy for companies to reject them, but they can surely make some provisions for the same.
Plan accordingly for it and organise leave for teams, make arrangements for holiday coverage, and predict sickness.
Maintain backup for temporary staff and use substitute trainees, consultants and moonlighters.
You can declare official long-term closures, work extra weekends in advance, and utilize the work-from-home option during these pandemic times effectively.
Be firm with clients and stick to deadlines.
While few people feel organising theme-based activities and conducting contests will hold back the focus level of employees, and further impact the company's productivity, the fact is that the productivity will be impeded during these days.
This is because the employees will be working for some five hours and for the remaining four hours they might be engaged in taking part in different activities. Usually on a daily basis, workers tend to do actual productive work for merely five hours only in the total nine hours of office duty.
Setting up a social networking app like Creative Social Intranet will boost up employee engagement and company productivity with its inbuilt social networking, employee recognition, easy collaboration and workflow management features among many others.