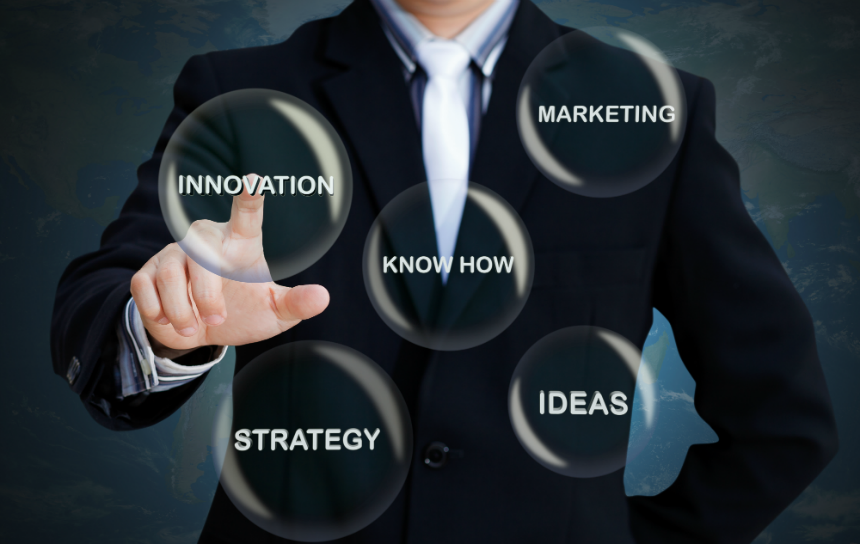 Web solutions
mean any service that is required by a company to improve the efficiency of the online business. The importance of web solutions has evolved from the increased online business. Website has become an essential in modern era for all the organizations to run business and compete with others. Online companies seek tremendous services to improve reliability and convenience to its customers. To have a disrupted website and interact with the users it is necessary to avail web solutions service.
Having a website for the company advertises the products and services offered by the company. It projects the image of the organization. The popularity of the company increases which increase the number of customers. An organization cannot stop with designing a website it is important to maintain the website to have a better user interface.
The applications online also requires sudation from time to time. The website should reach the target audience and so it requires optimization. To enhance the business and make optimum utilization of the website it is necessary for the companies to obtain web solutions.
CreativeWebMall
being one of the prominent Web Solutions Company in India offers wide range of web solutions such as turnkey web design and development, Responsive Website Design, Mobile and Web Application Development, Ecommerce solutions, CMS - Content Management System, Web hosting, Email Solutions, Graphic design, SEO - Search engine optimization and social marketing solutions tailored to your needs.


Our proficiency in website development service has made us outstand in providing web solutions to our clients. Creative delivers customized web solutions for its clients to pioneer and rationalize current business processes. CreativeWebMall deems that high end technology can play an integral part in the development of your business.
The solutions provided by Creative helps the companies gain a competitive advantage in the market and attain profitable growth.