A website is supposed to connect with, convince and convert visitors to your website into customers and clients. Websites are supposed to communicate great value and the potential benefits the visitors will avail when they do business with the company. Company websites are not insignificant investments. A website that has been defined, designed, developed, delivered, and hosted should be able to help companies build a reasonable web presence. If in spite of all this, companies do not get the awareness they have invested money for, the whole investment becomes a liability.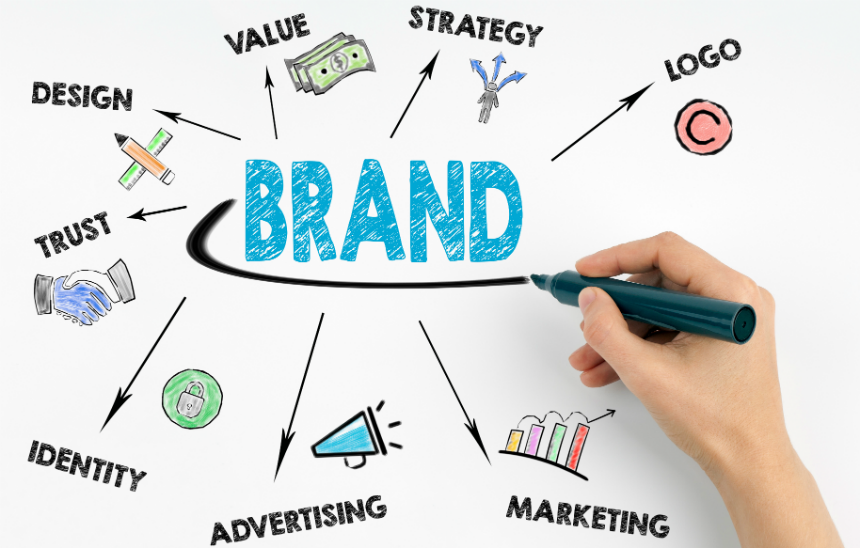 Promotion helps sell quality products and services in a market full of noise and gimmicks.

We can help you get your message across more effectively and efficiently, and reach out to potential partners better and more often with your best business propositions.

We can also help your website gain currency and then stay in circulation.

This is actually not as obvious as it sounds. There are many bad websites all over the world on the internet. They all need to be mined by the search engines. The search engines need to effectively, efficiently, and economically determine if a website has acceptable content and actually is what it claims to be. They have to do this in a moment. If your business website fails to generate awareness it will certainly be jettisoned off by the search engines. Your business website competes with those of your competitors to remain relevant as well as with all the bad websites to not show up in the blacklists of search engines.

Honest Promotion
If awareness is what your business needs, perhaps, we can help you, as we have many others successfully.

We realize that cheap tricks and gimmicks help grab attention, but don't help build relationships.

We help you engage positively with customers as well as with search engines.






Purpose of promotion


Most businesses need awareness, especially, in the age of high speed internet connectivity to be relevant. No one appreciates the idea of working with a company that has no credentials or presence on the web. Convincing people your values and your products and services meet standards is a cumbersome process, but one that helps establish reputation. Reputation once established allows you to better negotiate terms of engagement.


Why You Should Use Our Website Promotion Services


Experience has taught us to swiftly and efficiently learn the needs of our clients. We only share with you details you absolutely need to be aware of and don't share trifles.

All you need to share with us is data we request.

It will stay safe and secure with us.
Contact us or, browse through our website promotion packages