Creative provides a range of Design, Development, IT, and Outsourcing Services. We provide IT services that streamline business processes and safeguard IT investments. Services that help companies achieve operational efficiencies while still being reliable. We deliver services that help achieve operational effectiveness.

We offer IT services that streamline business processes and procedures, make them reliable, and help generate revenue. Our Web Services are implemented after a complete evaluation of business principles, processes and environments. We closely interact with our clients to determine, define, and design solutions and dedicated services. Our clients get services that are functional, reliable and effective. Web Services that are neat and nimble. Services designed from the start to be functional in a given business environment.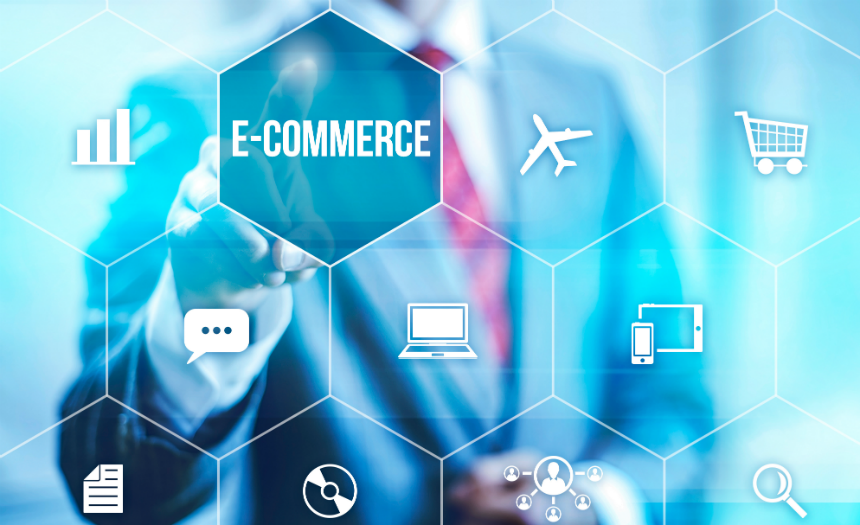 Experience has lent us perspective that we use fully to interpret problems, design solutions, and deploy them efficiently, economically, and effectively. We help add value to businesses and reduce costs. We realize that the whole experience of dealing with Creative Web Mall (India) Pvt. Ltd. should be reasonably smooth. Our customers get frank answers to all questions they might have to ask us. We believe in expediting the decision making process, even though we believe the actual exercise is important. We let our clients have all the time they need to deliberate upon factors.
Our Web Services include:
Retail / eCommerce
B2B Portals
Enterprise Collaboration
Supply Chain Management (SCM)
Sales Force Automation (SFA)
Customer Relationship Management (CRM)
Mass Media
Online Community
e-Learning
Web Hosting
Human Resources Management (HRM)
Corporate Intranet
We have experience helping companies engaged in the following business verticals:
Automotive

Communication Services

Education & Training

Financial Services & Capital Markets

Government

Healthcare

High Technology

Hospitality and Leisure

Insurance

International Organizations & NGOs

Manufacturing & Construction

Media & Entertainment

Non-Profits

Process Industry

Real Estate & Construction

Research
Clients working with Creative Web Mall (India) Pvt. Ltd. on an ongoing basis are kept informed of all the latest developments and get promisedd documents and reports.
We follow industry wide standard practices most organizations will be familiar with.
We respect client demands for discreet services.
We protect all client data and only co operate with the authorities legally binding search warrants.