Creative offers mobile devices apps for business procedures and business processes. Mobile apps help the company to be in control of situations. They help make the procedures and processes of a company more effective. Companies become more productive as a result.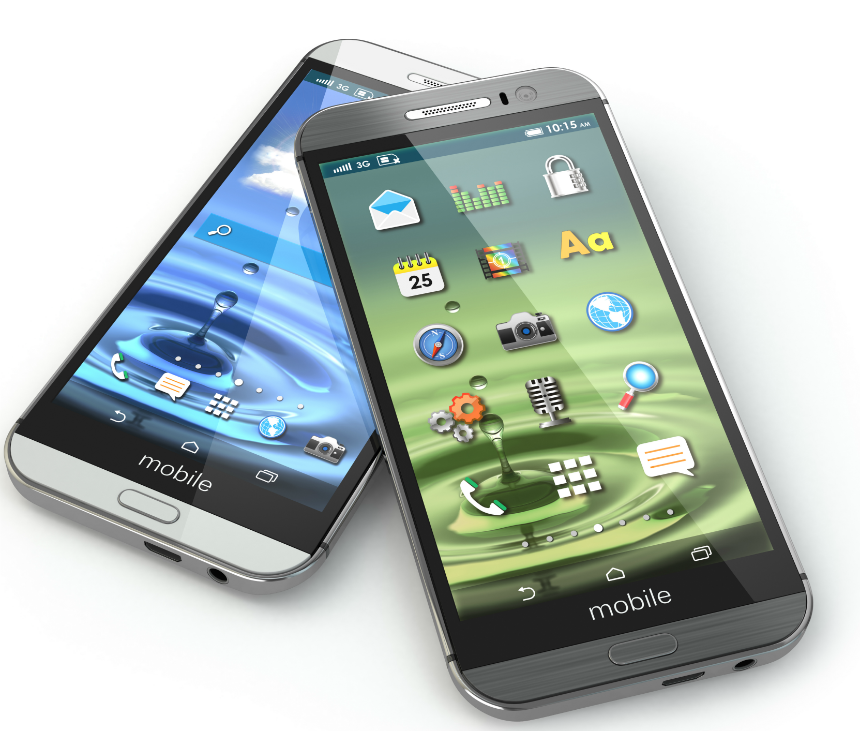 Mobile development lets a company remain relevant in a competitive business environment and realize opportunities

Smart phones can help us lead organized lives and can actually help save time and efforts. Smart phones can help us work better and quicker. But, smart phones are business tools that a business can use only when there is in existence a dedicated policy. These tools can be leveraged by businesses only when applications providing functionality exist for them. Business dynamics keep changing and certain processes and procedures need to be revised or even reworked completely with the passage of time. It is much easier to roll out changes and enforce them in a company environment through use of mobile apps. Most people use smartphones and it is easy to enforce adoption of new processes and procedures through use of smartphone apps.



Tools can expedite execution of routine business processes

. But they still need efforts and attention before implementation of solutions and their deployment on the floor. Functionality tailor made for one business can not be picked off the shelf. Such

functionality needs dedicated mobile development that leads to development of utilitarian tools

for your business. People can now work at any time, regardless of where they are, or how they approach business. They simply need a mobile network. Now the business can choose between the tried and tested methods that worked earlier, or they can choose to acquire mobile solutions that can harness available resources efficiently, economically, and effectively.

We at Creative Web Mall (India) Pvt. Ltd, provide you the tools your business needs, along with the help in the unlikely case the tools start misbehaving. All the while keeping in mind your business needs and your policy.

We offer solutions for leading smartphones based on the Android OS by Google.

We offer solutions for the iPhone as well as the iPad.

We also offer solutions based and developed on the phonegap platform.

Dedicated websites designed for a company, business, or a product now exist more often than not for desktops, laptops and mobile devices. Dedicated websites also exist for many different operating systems, such as windows, iOS, and android. It is not only the convenience, users enjoy. It is a matter of pride for businessmen to be able to see their own trademarks on their mobile phones. Also, in this age of mobility, many people simply browse through the website of a business through use of smart mobile devices (devices based on the Android platform, the iOS platform).

However it isn't always desirable for a company to have multiple websites. Multiple websites need maintenance and focus. Focus better utilized to realize opportunities. At such times

it is not disagreeable to invest heavily in one solution that delivers the company message across multiple platforms

. We can design and develop such a web presence for your business. We

understand the design patterns that needs to be followed for a company message to look presentable across platforms

.

Contact Creative Web Mall (India) Pvt. Ltd for consultancy on solutions that can get your company message across effectively.