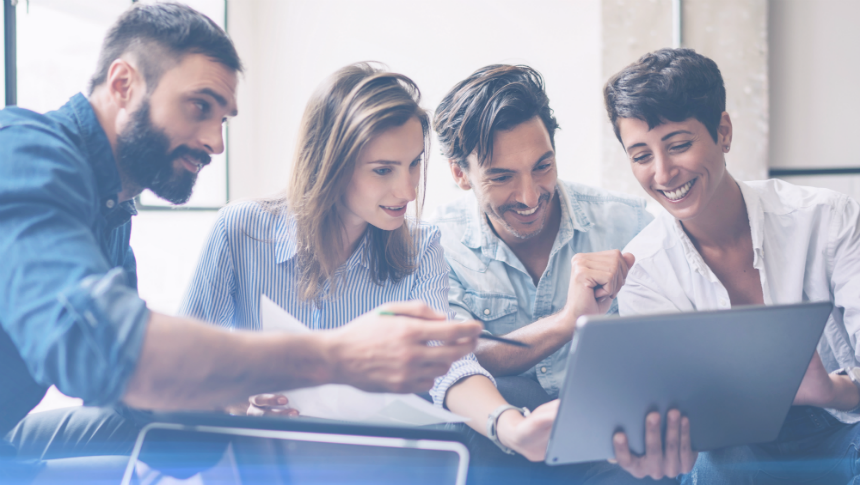 Company Intranet Portal

Intranet means a restricted communications network that is privately used within an entity, Which can be an organization or company.
The Social intranet applications are developed for easy operations in a company. These applications are designed in an innovative way to provide users the maximum control over the commands. The technical efficiency of the company is enhanced with the intranet applications.

These are customized intranet applications designed in such a way that it can be used with any type of operating system or device with help os a standard web browser. The general benefits of social intranet applications for a company are business growth, development of resources and exploit the communication elements for accomplishment of their business.

The usage of Social Network Software has increased over the years in India and globally. The communication between the employees of the company is simplified with mobile intranet. It helps to store important announcements, news, memos etc. and can be accessed at anytime from anywhere. Better customer service is possible by holding reliable customer data.

The resources such as training documents, spreadsheets or database can be shared with the employees. In the workflow perspective it can be used to maintain the staff performance, appraisal, leaves of the employees etc. It is advantageous for the employees to send and receive email within the organization confidentially this in turn creates a separate identity for the organization.
Creative Web Mall
(India) Pvt. Ltd
provides extensible services to its clients by providing customized web applications. Our developers possess competent skills to deliver custom intranet solutions to the clients that transform the communication within the company to an effectual network.
The experience of Creative Web Mall (India) Pvt. Ltd - is the web developers helps the organizations to sustain and have consistent growth. The performance levels of the applications are outstanding and reliable, it caters to the needs of the clients and endow with interactive communication forum for the employees. These intranet solutions ensure rewarding benefits for the business.