With number of global connections increasing, need for more data has emerged, and more data means more risk. Our Enterprise software solutions provide a smarter and easier way to move large amounts of data from one location to another safely.
With our Enterprise solutions ERP
you can take you business to the next level reliably and securely. Creative Enterprise software solutions incorporates data migration and maintenance with its unique methodologies and deep focus on every necessary task that ensure your business will get the most out of your ERP systems.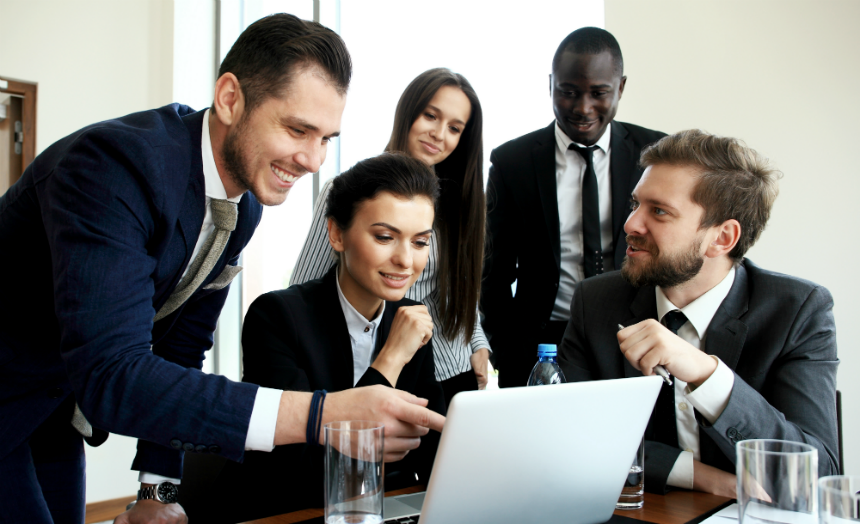 We provide full service enterprise solutions to large verticlas like package evaluation and selection, implementation, and upgrades to performance-enhancing extensions like supply chain, human resources, and customer relationship management.
Our range of enterprise solutions were developed after carefully understanding problems faced by companies. We have
experience facilitating focus on business in different situations
. We understand complex business processes and procedures. We can communicate professionally and effectively with our clients. We pay close attention to the latest technological developments and how they can be leveraged effectively in diverse business environments. Our endeavour is to make our solutions essentially future proof, so that in the absence of disruptive changes in the technology landscape and business environments they may continue to function for many years.
We have experience of implementing solutions in diverse business environments, in different domains, and at different price-points. Most importantly, we have helped clients expedite business processes. We always work within the regulatory framework, maintaining focus on cost-effectiveness of the solution to be deployed in company environment. We follow standard industry practices. Our clients get standard life-cycle documents and complete life-cycle support.
Share on your Social Media: