The key to successful brand awareness of your company through employees
Your employees know the business better than anyone and they can be a strong asset in helping generate brand awareness and consideration of your products and services.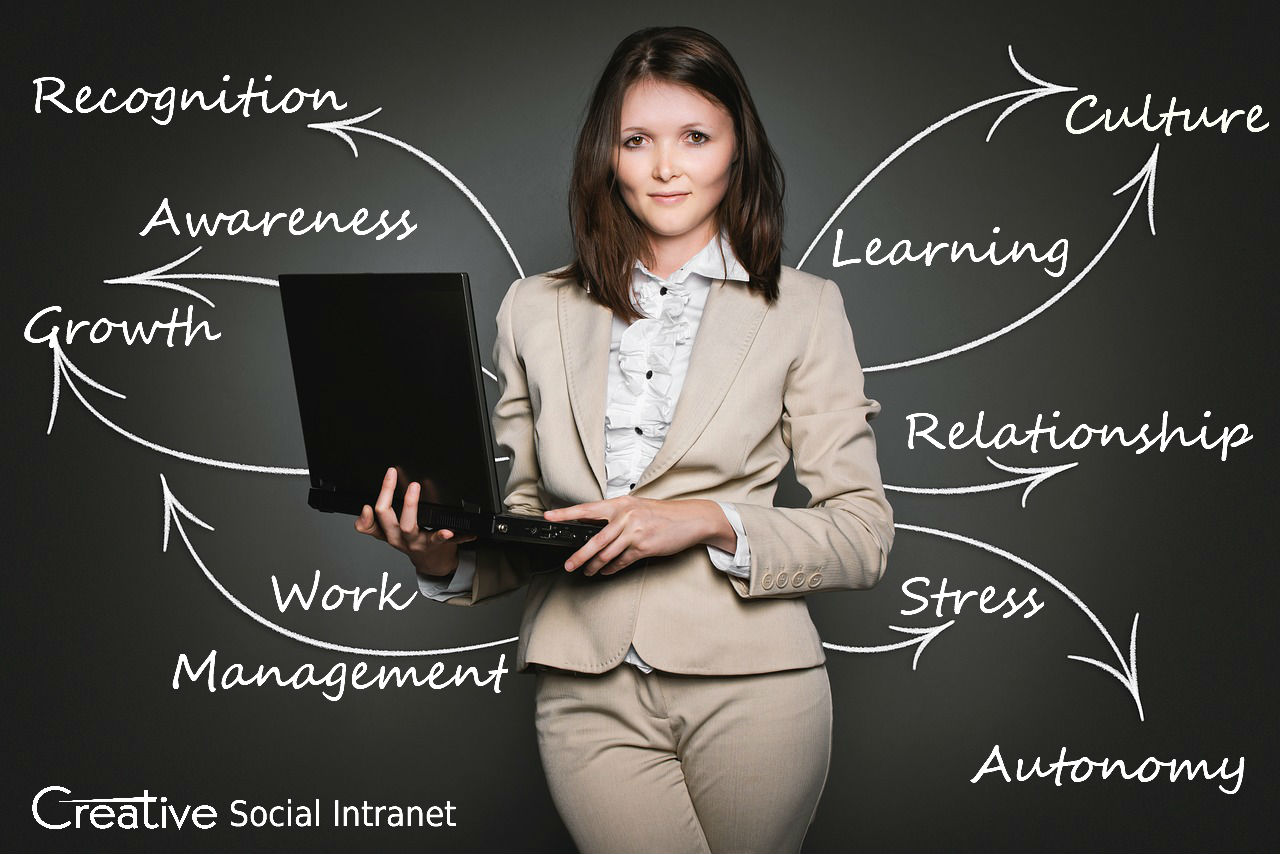 There are 3 ways to build a sense of community among your employees:
Highlight employees as brand ambassadors

If you give them the right structure and support, employees could be one of your most valuable marketing resources. Make sure your employees understand the value you are providing to your customers.

Provide proper guidelines

Show your employees that you are committed to empowering them to make a positive impact. Make sure your employees know what they can and can't share publicly, as well as how to properly refer to the company and your products.

Create a competition

For a little extra encouragement create a challenging task and reward for them. If your employees enjoy what they do, they can help you get the word out and spread that excitement to others.
Things you should know about importance of employee engagement
When employees are engaged, they encourage the virtual workforce.
Employee engagement helps to focus on purpose and values. It's no longer just what you do , it's about how you do it....
Employee Engagement levels doubles when employees contribute to company strategies and ideas.
Employee engagement encourages CREATIVITY.
Employee engagement encourages empowerment and innovation.
Employee engagement brings innovation in technologies.