Design, Development and Delivery of a Software Solution to a problem is called Application Development. Application Development is also what we work towards with dedication. We have extensive experience developing applications that help solve business problems effectively, efficiently, and economically.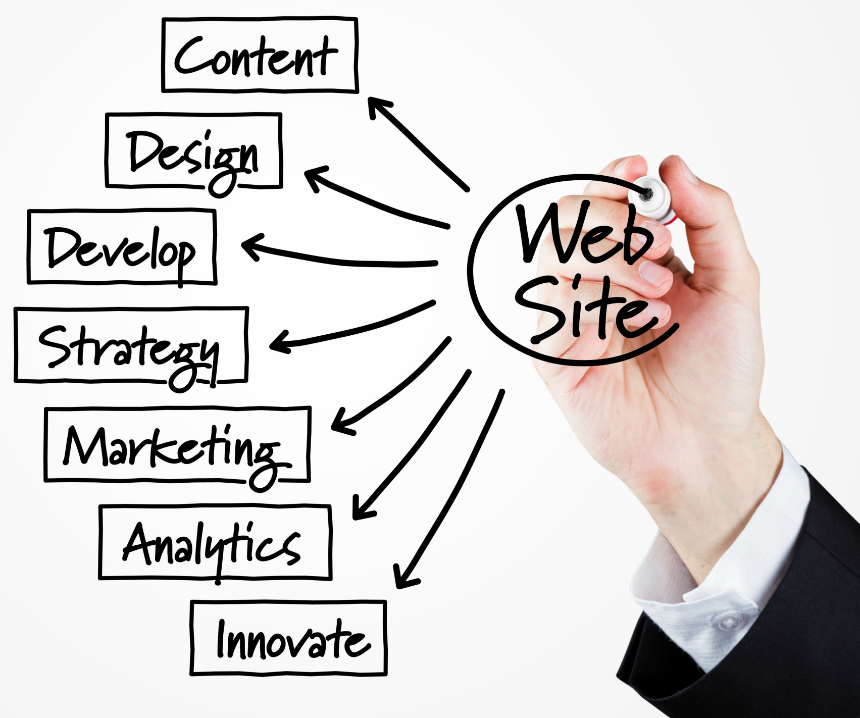 We identify solutions that will help drive Productivity, Reduce costs, or Realize new opportunities.

Developed Applications help companies streamline processes and procedures
. Processes can be expedited and even integrated. They start functioning as a part of the whole business. Human errors can be reduced and even prevented altogether.
Data and information can be recorded and accessed quickly, more reliably, and in a very structured manner. Companies can record information to meet local and global regulations more effectively. Labour intensive tasks can be made efficient and reliable. We have experience of understanding requirements and solving business problems.
We have interacted with many different types of businesses. We have
experience across industry domains and platforms
. We expedite processes whenever we can without compromising on reliability. We help companies focus on what matters the most:
Business.