A centrally hosted software licensing and delivery model in which software is licensed on a subscription basis called as Software as a service (SAAS). Software as a service (SAAS) is an on demand software typically accessed by users using a thin client via a web browser.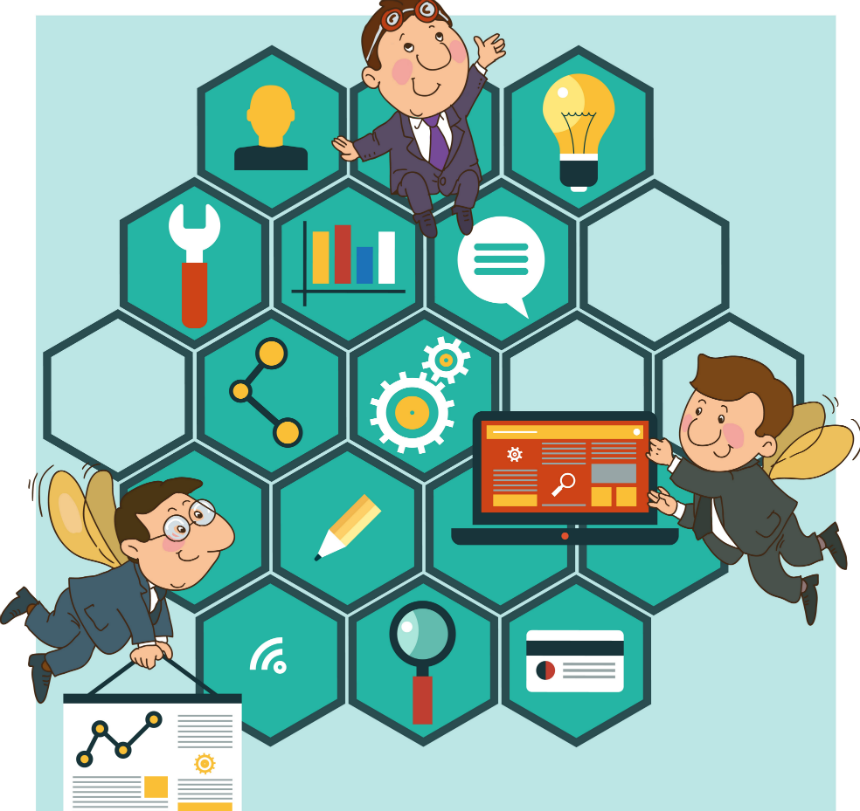 Benefits of the SaaS model include:
Easier administration and High Adoption

Lower Initial Costs

Painless Updates and Patch Management

Compatibility: All users will have the same version of software.

Seamless Integration

Global accessibility.
SaaS is becoming an increasingly prevalent delivery model as underlying technologies that support Web services and service-oriented architecture (SOA) mature and new developmental approaches, such as Ajax, become popular. SAAS model has become more prominent in now a days businesses. Earlier companies had to buy, build, and maintain their IT infrastructures despite exponential costs. Software as a service (SAAS) is a very good alternative to companies to lower their initial business setup cost. Now, they can plug in and subscribe to services built on shared infrastructure via the Internet.
Creative Web Mall (India) Pvt. Ltd. is a single platform that converts great concepts into software as a services (SAAS)