Recruitment process outsourcing
is one the forms of business process outsourcing. As part of RPO staffing solutions the company transfers part or all of its hiring/ recruitment and human resource responsibilities to an external agency which basically serves as an extension of the organization's human resource department. It is a partnership between a company offering staffing solutions and the company with recruitment needs. Under this process, the company offering staffing solution assumes ownership of results and management of all recruitment processes.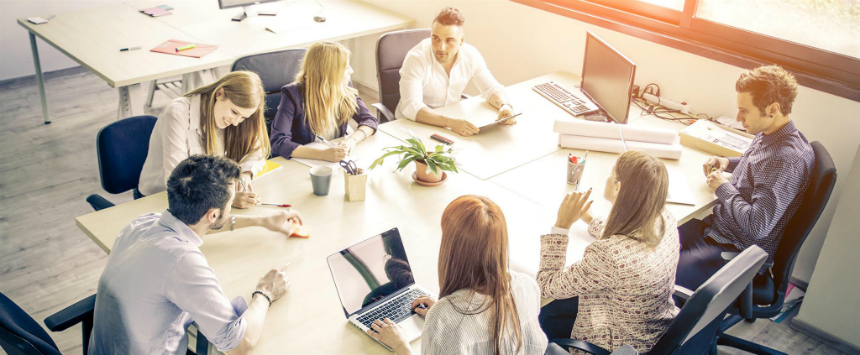 Normally a
RPO
agency provides specific or part of services that the company is either already working on or is a new function. The RPO staffing solutions essentially improvises on the existing functionality of the company by building a strong relationship and being an extended arm of the brand.
Some of the services that RPO staffing solutions firm undertakes are Candidate Research, Reporting & Audits, Compliance Tracking, Process Mapping, Hiring Manager training, Third party Vendor Management and Technology Consulting. The RPO function does not mean giving over recruiting responsibilities away to someone else or remote recruiting or just filling up positions instead it is an extension of the brand which works in tandem with the company to work efficiently and give better results. RPO should not be considered a onetime fix or a way to offload recruiting problems but a way to improvise recruiting metrics and processes.
So if a brand is considering a solution that's unlike from typical hiring of a headhunter or a staffing agency then recruitment process outsourcing is the solution that Creative Web Mall (India) Pvt. Ltd. offers. It is a good choice for any brands recruiting needs. It is a well-established and recognized company in India offering much more of a relationship in the work process than any other outsourcing facilities, and increasing the brand performance.