Hiring employees and absorbing them in the organization permanently is called
Permanent Staffing
. Hiring the right people is a big commitment and needs to be handled well and efficiently. To find a right employee is very critical for any company, therefore hiring professional recruiters to find the best fit is a good choice. This saves wastage of precious time and energy which can be concentrated on other important aspects of the core business.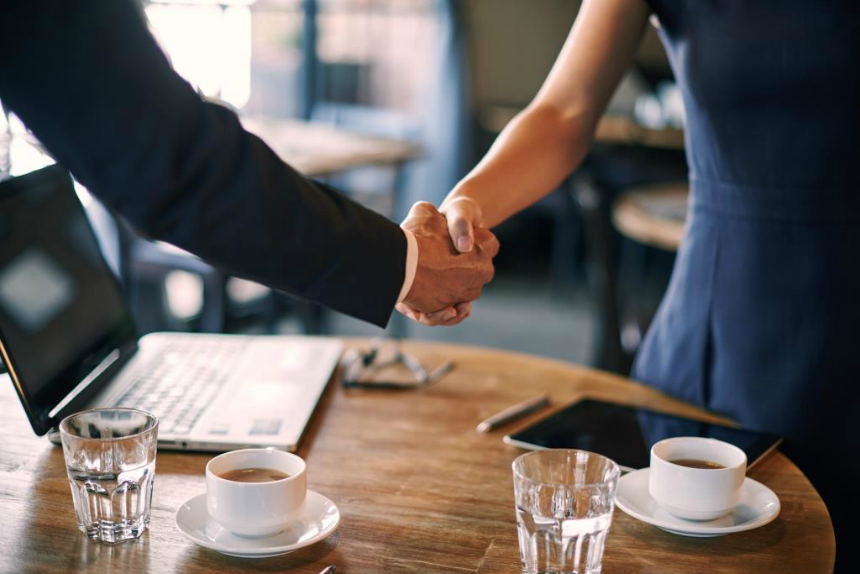 The
permanent staffing solutions
company follows an integrated process which makes the hiring process comprehensive and foolproof. They start by understanding the requirements as the first step; this involves understanding business objectives whether long term or short term. Offering Customized recruitment plan is the second step; offering tailored made staffing solution by using strategic alliances, personal contact and networks.
Shortlisting and Verification is the third step; after identifying candidates' shortlisting process start with customized interviews and skill test. After which the background check and verification process takes place through background check, professional and personal references. After all this process the qualified profiles are then forwarded to the clients for further shortlisting. Finalizing Job Offer and Follow up is the last step; this includes getting the final signed letter from candidate, managing negotiations and ensuring the boarding process sails through without trouble.
Creative Web Mall (India) Pvt. Ltd
is a quality permanent staffing solution provider having its presence across India and offers reliable pool of talented candidates. The company is dedicated to find the perfect employment match and makes sure that you have access to qualified and fully screened candidates to achieve company's business objectives with its foolproof process. The team is strong and dedicated to help the brands to either replenish the employee numbers or increase staff strength especially with employees who are ready to stay loyal and committed to work.