Outsourced Product Development (OPD) is a strategy in which organizations hire an IT company for the development of their products and services like IT, Business, Communication, HR etc. Creative outsourced product development services deliver one of the best product development services in India.
With Creative outsourced product development you benefit with cutting on costs and reducing new product time-to-market while ensuring quality website, with advanced features per release and your innovative idea.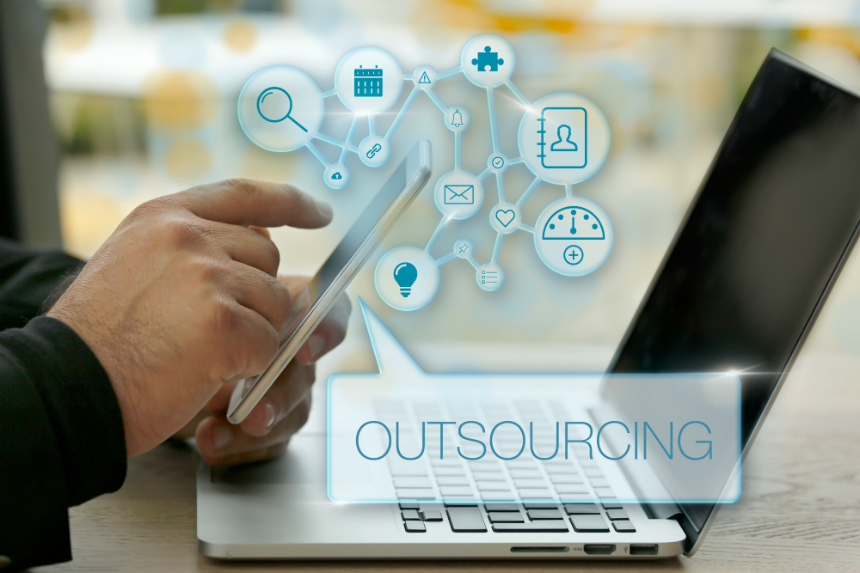 Outsourced product development addresses following factors affecting businesses:
Increasing customer demand
Time-to-market
Continuous upgrades
Multiple versions
Cost pressure
Pricing and more
Creative Web Mall (India) Pvt. Ltd. is equipped with the team of web and IT professionals making us the perfect alternative to develop the product which is the heart of your business.