Media content distribution is the term referred to the process of distributing content through online medium instead of the physical distribution such as CD's, Newspaper, USB's etc. This form of online distribution of media became popular in 2000's with the advancement of network bandwidth. With time it has become an important part of the communication channel and is used massively. Therefore it has become very important, that content distribution is focussed equally to content development. The content generated can grab attention of users only when it is distributed well. Hence, the quality of content is essential but its distribution is vital too. How much good content you make, it's of no use unless it is distributed well through online mediums. It is only because of its intelligent distribution the content is clicked, seen, read and shared.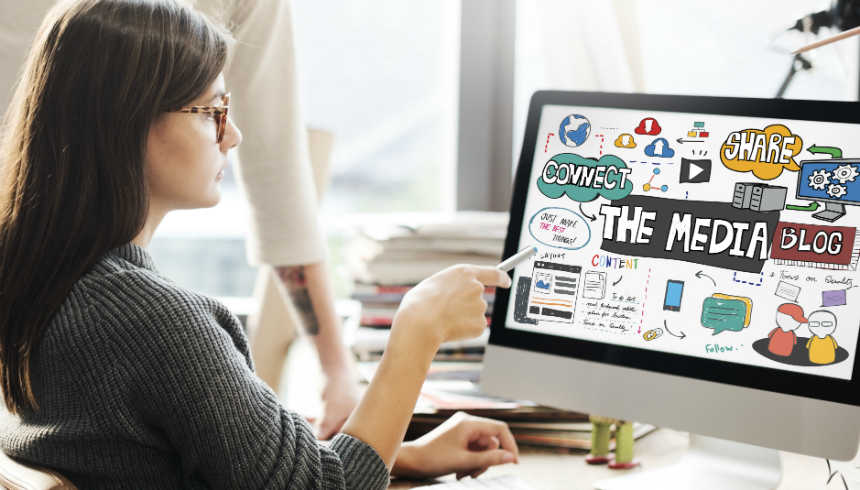 The content which is distributed online can be downloaded and majorly consists of music, games, software, books, movies, TV programs etc. All this content can be viewed or shared online through various channels but has to be downloaded and stored in a hard drive for offline access. There are specialist network which help in distribution called "content delivery networks" and there is an absolute availability of such tools that can help in promotion.
Creative Web Mall (India) Pvt. Ltd
is a one stop turnkey software and web solutions company in India which provides Media Content distribution services in an efficient and effective fashion. They have the capability of delivering for Content Broadcasters, Service providers, Brands and Enterprises.
They are experts in delivering services such as
Multi-screen streaming, which involves Video on Demand solutions, IP camera streaming, Live Streaming etc.
Media Content Management, like multi format video encoding, Secure storage of VOD etc.
Media Portals & Applications for businesses which are loaded with elegant digital functionality and experience.