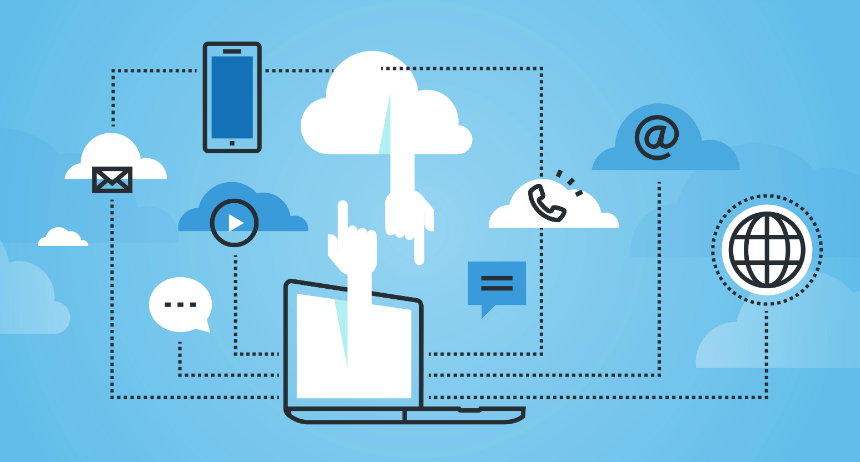 A migration of websites and applications, open source applications such as Drupal, WordPress, Joomla, and Magento as well as complex custom enterprise level applications is inevitably needed. Many companies have invested thousands of dollars in their existing applications to survive and triumph in the existing competitive business scenario. Businesses now need to enhance and maintain their applications as and when to compete the changing business environment. Creative Web Mall (India) Pvt. Ltd. is one of the trusted IT partners that can help in migration of legacy applications and get best ROI.

Creative offers following Application migration services:
Migration from non-strategic to strategic technologies within the IBM mainframe including programming languages, databases, transaction processors and other middleware
Re-hosting
Upgradation & Migration of DB2, Oracle, SQL Server and Sybase
Custom web solutions
Proof of Concept (PoC) or Proof of Technology to evaluate solution options
Migration services for:

Programming language
Transaction processor
Batch script
Database definition and access
Migration across platforms: Migration services for infrastructure components like the following:
Security
Scheduler
Printing facility
Development tools
Testing tools
Configuration management tools
Administration tools
Application components
Creative leverages upon modern platforms / architectures for automated translation of business logic. Architecture consulting, SOA, componentization, code reuse and data migration, application support and migration of legacy mainframe applications, mainframe & legacy system integration are some of the services that Creative provides clients for application migration and modernization.
Advantages of Creative Application Migration services:
Mitigate business risks
Improvised systems performance
Minimize system dependencies
Increased data portability
Reduce ownership costs
Enhanced operational efficiencies
Enhanced technical support