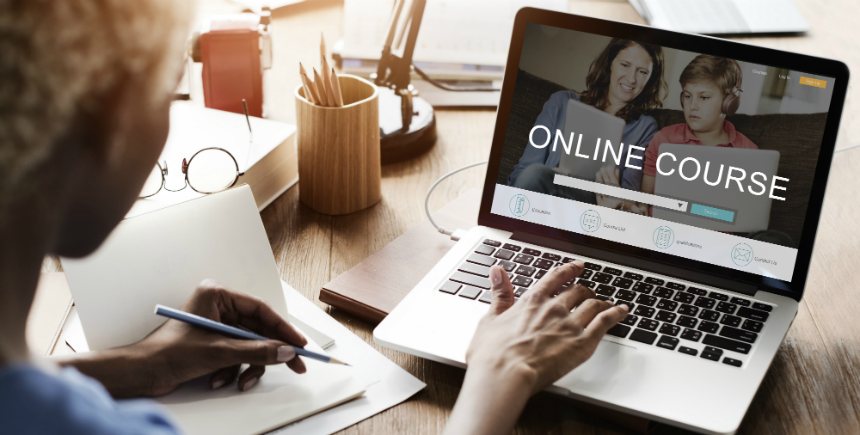 E-learning
means the educational sessions that take place online. E-learning is made interactive with visuals, images, videos and audios that grab the attention of the viewers. The employees of the organizations have to be trained from time to time to keep them abreast with the technological development. As the company's focus only on the business operations most of the companies in India fail to provide proper training for its employees.
The organizations adopt themselves to e learning methods. The number of companies using e learning services in India keeps increasing each year as it improves the performance of the company by building efficient employees.
E- Learning
provides opportunities for the employees to get trained and equip themselves. Any new idea or policy that is created by the company can be communicated to the employees through e- learning. Consistency in training subject matter can be expected as the entire volume of employees would be given the same training. It captures the attention of the learners. It eliminates the disadvantages of class room training and saves time by providing training at the workplace itself. The progress of the learner can also be tracked easily. Training is provided at various remote locations for the employees located in different locations at one shot with just the click of the buttons.
Creative Web Mall
(India) Pvt. Ltd possess expertise in providing customized corporate learning and training services. With the development in mobile and web technology we provide virtual classroom and online learning facilities. Other facilities such as maintenance, testing and support for e-learning are provided by us.
Some of the key features of e-learning provided by Creative Web Mall (India) Pvt. Ltd. are on time delivery, cost effective, valuable knowledge insight, to the point learning and customized sessions. Confidential data provided for the organizations. Easy evaluation of the progress of learners can be obtained by learning through Creative Web Mall (India) Pvt. Ltd.