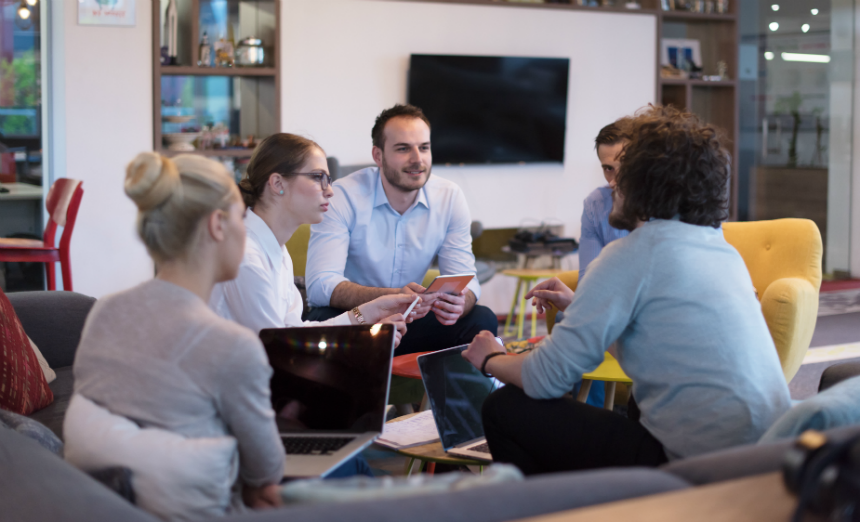 There are times when businesses need to put special effort into development of special tools or provision of special services. The situation calls for competent personnel willing to work on dedicated projects. At such times, the conventional problems present themselves. Employment guarantees, employee burnout, and employees realizing better opportunities. Liabilities that hurt the business process and hinder business.
Special projects are not easy to manage and overwhelm many. We realize this and assist businesses by recruiting competent personnel capable of solving problems and providing services professionally. Creative manages the HR leveraged by the clients business. This results in business productivity and liability left behind at Creative.
A team of competent professionals will be hired, trained, and managed by Creative. The team will report to work on the premises of the client. The team will be subject to the corporate culture of the client, and will be on the payroll of Creative. All progress and activity handovers will be reported to the stakeholder representing the business as well as to Creative. The teams can work on short projects as well as complex projects that stretch over a few months. We do not accept projects of very short duration.