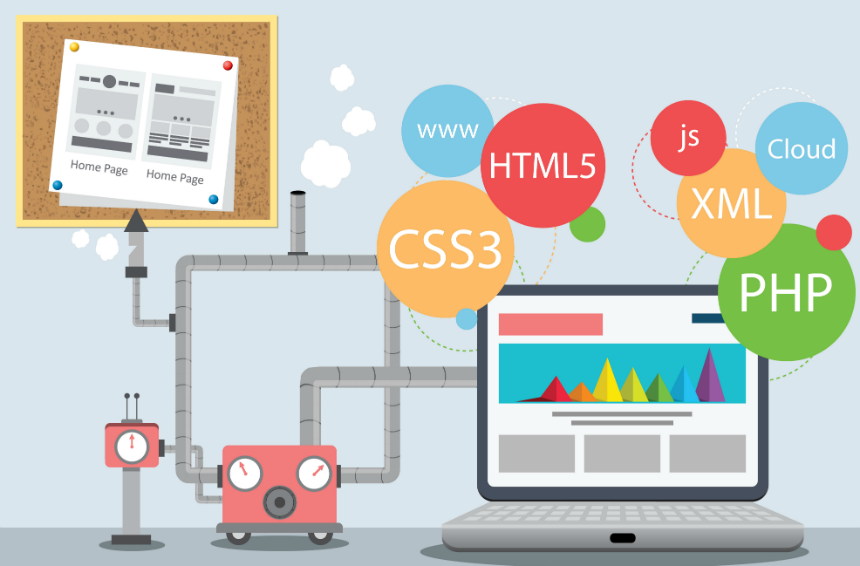 Creative offers custom application development for many different business environments and business platforms. Our clients get full life cycle design with Creative. Our understanding of business processes, business environments and business technologies helps us design, develop, and deliver a solution that achieves objectives.
The domain and environment need to be understood and analysed. The various aspects of the procedures and processes need to be understood. Problems need to be defined and solutions needs to be designed, developed, and delivered. The whole process needs to be documented and recorded for proper implemenation as well as to meet administrative regulations.
Changes in infrastructure demand your attention. Failure to confirm or failure to adapt invariably harms business. Inaction might be injurious to the health of the organization. It surely makes the orgnization look immature, and unconcerned.
Change demands problems be solved, if necessary in partnership with someone. We realize that. We partner businesses facing difficulties adapting to ever changing IT environments.