Recruiting the employees on the basis of contract is known as contract staffing solutions. The contract is between the employer and the employee to work for a limited period of time for a consideration. When there is temporary increase in workload the companies can recruit on contract basis instead of hiring a direct employee. The company is not obliged to provide job throughout it can deploy the employees once the contract is over.
Companies can enlarge or tug their workforce anytime with contract staffing solutions as requirement for skilled employees might arise for a seasonal period in an organization.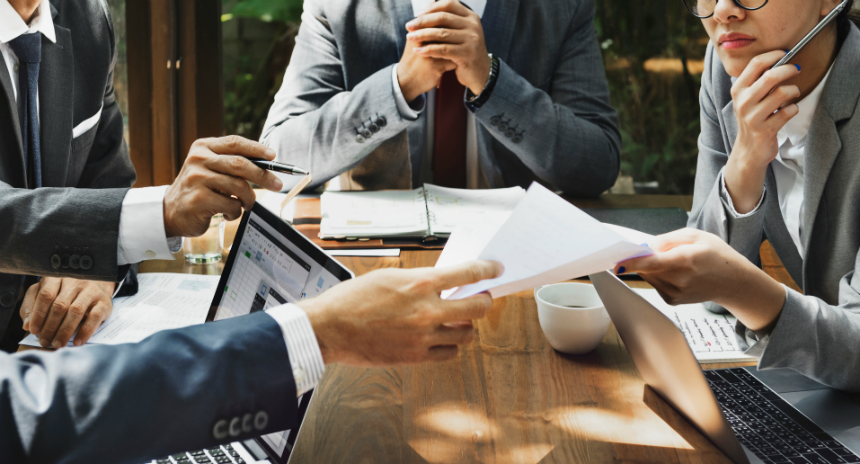 Say it a small group of employees or whole unit contract staffing provides the flexibility of recruiting employees. The productivity can also be improvised with increased manpower. Training is not essential for contract staff as they are skilled professionals. Induction program is not needed as the staff is not a direct employee.
Direct payroll is not needed as the additional benefits are not paid by the companies. Short term deadlines can be easily accomplished with contract staff. The temporary absence of the employees can be met with. To improve the economic conditions the small scale sectors can benefit from flexible employees by squeezing the workforce at the time of slow business.

Creative Web Mall (India) Pvt. Ltd.
furnishes contract staffing solutions by providing the right talent for an array of sectors throughout India. Complete solutions from interview, selection, induction, training and payroll are managed by us. We have skilled professionals to manage and deliver the projects.
Instantaneous resources are delivered with eminent quality at affordable price. The recurring needs of the clients are met with valuable stratagem to get the companies to right talent. We also offer to convert the contract staffs to permanent staff when required. We understand and replenish your resources that transform your business for steady growth.