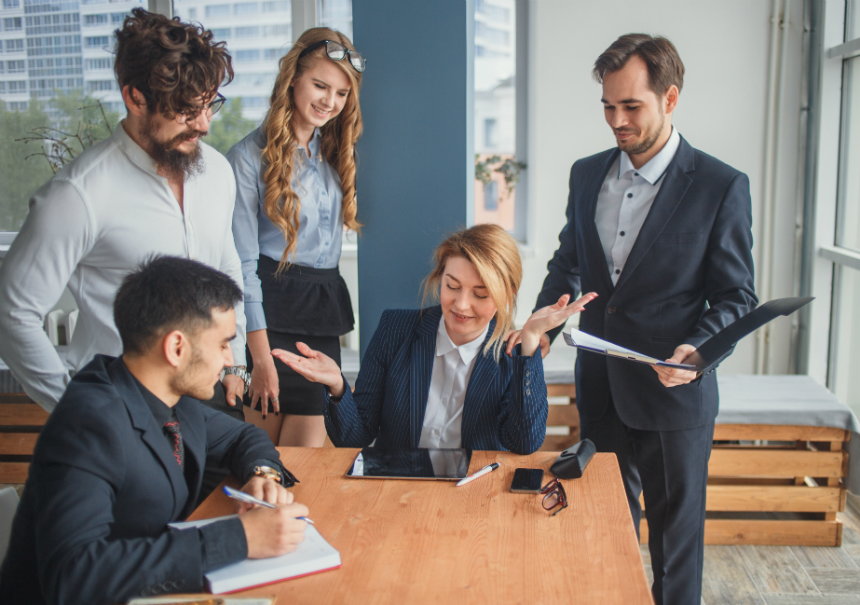 We provide consultancy covering different aspects of IT and Technology Deployment. We help make business processes and procedures effective and reliable. We advice clients on Adoption and Deployment of IT solutions and application tools that work efficiently and economically for them. Helping clients with IT Policies, IT Process Designs, Implementations, Standards, Maintenance, Associated Services, Documetation, Training and Tutorials, their implementation using various Technologies, and Quality Management.


The marketplace offers various tools to choose from. While dissecting the technical aspects of a clients problems, we consider the business perspective as well. We are dedicated to understanding our clients business before suggesting a course of action. This way you will be provided with a tailored approach rather than prescribed actions.

Interpreting and adapting to situations

such as end of support announcements, major product upgrade announcements, and latest technologies anouncements is not easy. Latest business technologies can help companies achieve efficiencies the benefits of which can be passed onto stakeholders such as employees, shareholders, and society at large.

Responding to latest developments and changes in the business environment is critical, even though it may be difficult.

Observation of industry practices allows us to better equip you with solutions that might not be considered mission critical today but will help the company in the long run.



We can help you solve business problems Efficiently, Economically and Effectively.

We might also be able to help you with the first movers advantage depending on the situation. Experience across domains helps us ask questions that bring to attention overlooked issues that might play an important part in conducting business successfully. We put to full use our combination of skill, expertise and competencies to help you define and design solutions that achieve business objectives and generate new revenue streams.