Cloud Computing has become very popular over the years. Many business applications are moving themselves towards cloud computing. Cloud computing is based on sharing of resources implemented as Infrastructure as a Service (IaaS), Platform as a Service (PaaS) & Software as a Service (SaaS). Cloud computing has many opportunities to remove dependency over traditional methods to host and run applications.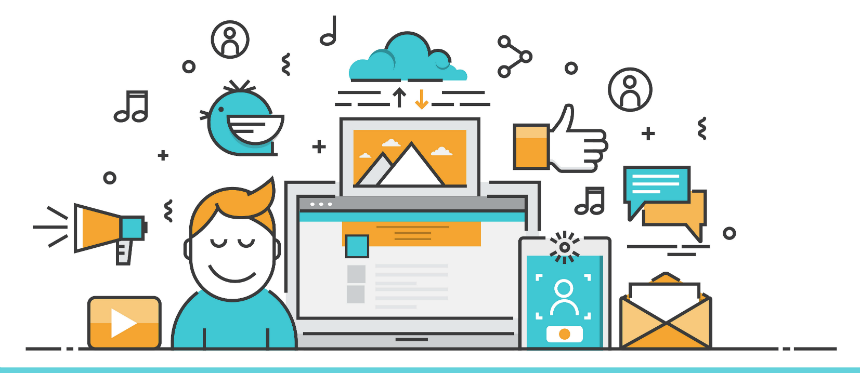 Benefits of Software Cloud Computing services:
Flexibility
Disaster Recovery
Automatic Software updates
Achieve Economies of scale
Less Personnel Training is needed.
Increased Collaboration
Ease of Access at anytime, and from anywhere
Security and Document control
Fast Deployment
Creative Web Mall (India) Pvt. Ltd. is a single platform that collaborates software through cloud computing technology.