One of the earliest mentions of the term 'big data' was by scientists at NASA in 1997. There is no one definition of big data but a study by McKinsey defined it as, "Datasets whose size is beyond the ability of typical database software tools to capture, store, manage and analyze". Gartner analyst Doug Laney defined big data by 3V's; volume (PB/EB), velocity or rate at which data is received and variety (structured, semi-structured or unstructured data). Big data business solutions bridge the gap between the amount of data available and how the business' can derive valuable insights for enhanced decision-making through cost-effective and innovative data processing.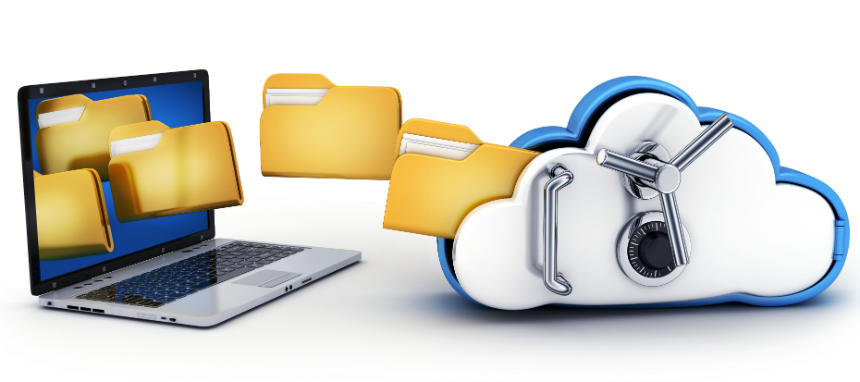 Big data solutions
can be used by companies to create value, as extensive usable data is available. Organizations can collect precise and detailed information to enhance performance by determining the source of an issue. It empowers companies to be customer-centric. Organizations can get information in real-time on how customers view their brand, product or service. This information helps in creating personalized products and services. It allows for improved decision-making with ability to take proactive measures to prevent failures. A study by NASSCOM and BlueOcean Market Intelligence reported that by the end of 2017-18, the analytics market in India will double from $1 billion to $2.3 billion.
Creative Web Mall (India) Pvt. Ltd - Content Management System
in India provides an all-in-one solution to create, organize, share, and archive information and official documents. The advantages of Creative Web Mall (India) Pvt. Ltd. CMS helps elimination of paper in the workplace and quick access to documents thereby reducing inefficiencies. Creative provides an easy to use solution which is reliable with no hidden costs. Some key features include; premium Xeon 4 server hosting, highly customizable, built-in tools, analytics & reporting, built-in user management tool, newsletter modules, web based, easy software upgrades and fast technical support.