Applications are developed all the time to serve the purpose of your business. At times, these applications cease to be functional, and at times even hinder businesses. This is usually the result of changes in the dynamics of business environment which the application wasn't able to, or, made to adapt to. The whole exercise of application development needs dedication and effort that might not be easy to replicate, only because a few special cases need to be taken care of.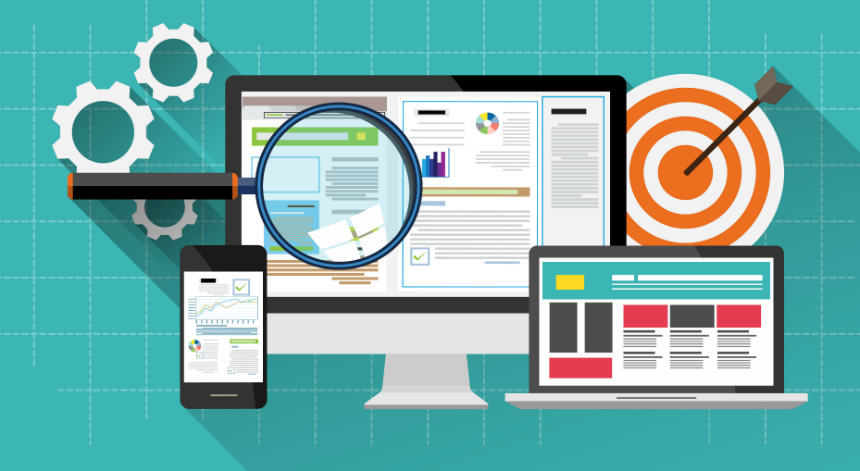 It can prove to be very difficult to decide upon the best course of action under such circumstances. It is not always the best course of action to completely replace an application running perfectly with applications that are untested, not proven, and new.
Perhaps, it is best to keep the old proven solution and simply add functionality in a reliable manner. Applications, at such times, need professional technical management as well as upgrades to function the way business needs it to. We suggest the best possible course of action when you get in touch and let us have a look at your problems.
Management of applications might mean modifying the behaviour of the application in certain situations and under certain conditions of heavy load. Achieving this change in behaviour without affecting performance or creating new problems that hinder and harm your business is just as important.
We create detailed plans to guide clients through actual implementation and use of solutions designed, developed, and delivered by Creative Web Mall (India) Pvt. Ltd. We also help our clients handle unexpected developments and contain the ripple effects of a difficult situation by establishing proper communication channels. We follow prevalent business practices and leading industry standards